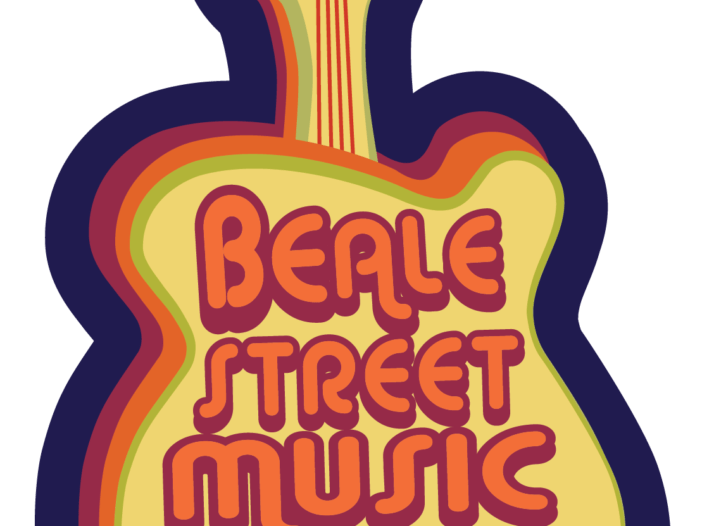 Beale Street Music Festival organizers have announced the following changes to provide smoother access to the festival site. All changes will be in effect for Saturday and Sunday's festival.
Shuttles: The drop-off location of all shuttles will be Southern Avenue and Early Maxwell Boulevard at the South Entry Gate only. The shuttles will no longer drop off at the North Gate off Central Avenue. This includes both the MATA shuttle and University Park & Ride shuttle.
Pickup locations downtown and at the U of M remain unchanged.
Will Call: The Will Call for Beale Street Music Festival will be moved to Southern Avenue and Early Maxwell Boulevard at the South Entry Gate.
The changes were made immediately following the first night of Beale Street Music Festival at the Fairgrounds in Liberty Park in an effort to make arriving to the new festival site easier and alleviate congestion at the more popular North Gate.
ADVANCE SINGLE DAY TICKETS for Sunday are $75 and on sale now at www.memphisinmay.org/bsmftickets and through Front Gate Tickets. Tickets at the gate and for Saturday are $90.
Beale Street Music Festival is presented by Bud Light, Terminix, ZYN and Monster Energy.
About the Beale Street Music Festival
Now in its forty-fourth year, the Beale Street Music Festival has been recognized by Travel + Leisure magazine as one of their "Festivals Worth Traveling For," named one of the nation's top music festivals by Fuse TV five years in a row, one of the World's Top Festivals by Fest300, and listed by Forbes as one of "5 Underrated Music Festivals You Should Attend." Rolling Stone Magazine wrote Beale Street Music Festival "always has a full and eccentric line-up," while the Wall Street Journal referred to the festival as "one of the largest parties in the United States, drawing people from all over the world to come experience a celebration of the birth of an expressive art form that materialized as the music of Memphis." Having been featured on CNN and the BBC among others, and in everything from National Geographic to Playboy,­­­­­­­­­­­­­­­­­­­­­­­­­­­­­­­­­­­­­­­­­ the 2018 Beale Street Music Festival attracted more than 102,000 music fans to Memphis, TN from all 50 states and twenty-two countries.
For additional information, please visit www.memphisinmay.org