Get your personal race photos with FinisherPix!
FinisherPix is the official photographer at the 2023 Great American River Run.
Your personal race photos will be available at www.finisherpix.com/e/3615
Make sure your bib number is facing front at all times and don't forget to smile when you cross the finish line.
Have a great race!
BLOCK IS HIDDEN
YOUR BEST PHOTOS!
Ensure you have your race number facing front and visible at all times
Look out for our FinisherPix photographers on course and SMILE J
Look up when you cross the finishline and smile BIG!
Upload a selfie at the top of your gallery to find more photos of you and to add it to your gallery.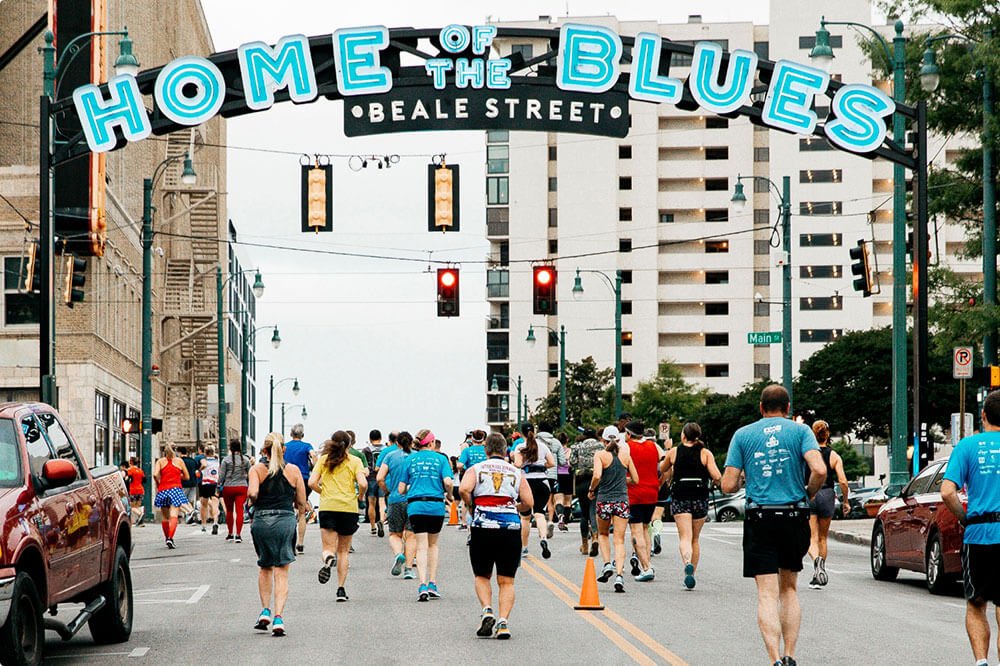 BLAIR BALL PHOTOS
Photos from the 2021 Great American River Run are now available. Blair Ball Photography did a marvelous job once again. Click here to find your picture!
2022 Great American River Run Photos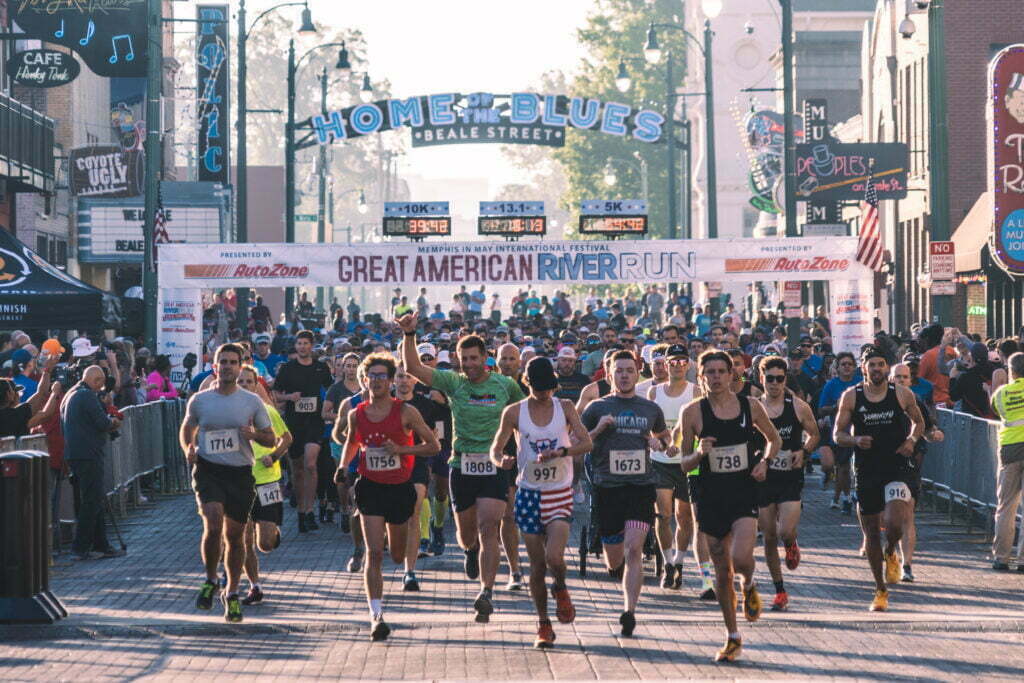 Click here to view more photos.
2019 Great American River Run Photos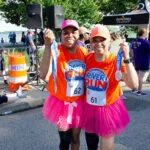 2018 Great American River Run Photos
2017 Great American River Run Photos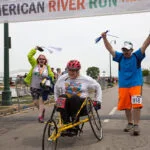 2016 Great American River Run Photos