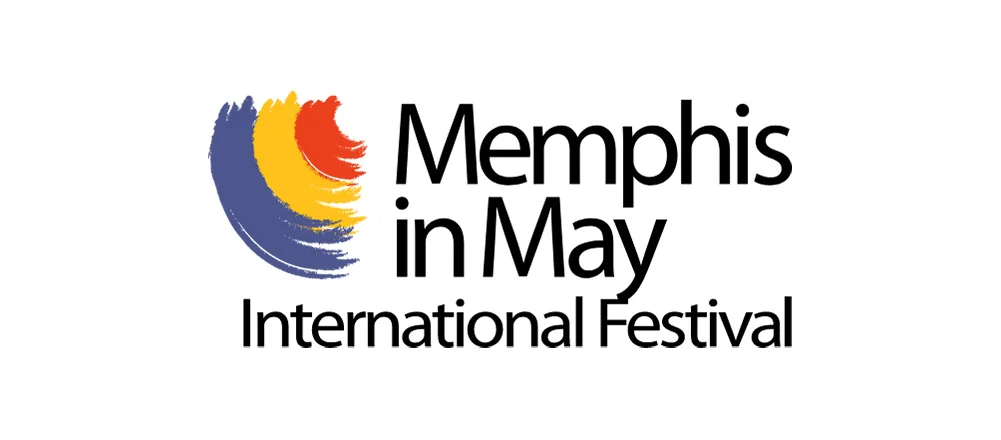 Memphis in May International Festival released their annual report highlighting results of a fiscal year dramatically impacted by the world-wide COVID19 pandemic. The Memphis in May 2020 Annual Report reveals a record loss of $1.795 million in FY2020 because of the cancellation of the 2020 festival due to the pandemic. After reporting significant increases in revenue year over year for the past four years, the 2020 report shows a devastating financial loss.
Revenue is overwhelmingly generated from event-related activity (96%) through paid tickets, vending sales and sponsorships. Memphis in May International Festival is a 501(c)3 not-for-profit organization and does not receive any direct taxpayer funding. The annual report is typically issued at the organization's Annual Meeting, but that event was canceled due to COVID19 restrictions.
"The challenges presented by the pandemic represent the most difficult period our organization has ever faced, and the challenges are ongoing," said James L. Holt, President and CEO of Memphis in May. "For the first time in 44 years, Memphis in May did not happen. Without a festival there is very little to no revenue for 2020 and consequentially Memphis in May has suffered a devastating $1.795 million financial loss. A loss of this scale has no precedent in the festival's history. Historically, the organization's largest loss to date was $595,000 in 1998."
The report highlights how Memphis in May impacts the local economy and demonstrates how its absence will affect a city already suffering financially from a pandemic. Our most recent economic impact studies from 2017 through 2019 revealed Memphis in May generated a massive $398 million impact for Memphis and Shelby County along with $11.2 million in local tax revenue. This economic impact went missing in 2020 due to the festival cancellation.
"Memphis in May (is) a month-long economic engine that not only drives visitation and hotel stays, but the trickle-down economic effect is endless with local vendors who help execute the operations of the festival." said Kevin Kane, President & CEO of Memphis Tourism.
Memphis in May has responded to the unprecedented financial blow by implementing emergency measures to protect the fiscal viability of including PPP loans, cost-cutting measures and the dramatic step of furloughing most of the staff. The Board of Directors and festival officials are working to meet the new challenges and plan to present festival events again safely in May 2021.
Memphis in May International Festival exists to produce a civic festival celebrating Memphis culture and to elevate the city's profile on the international stage. Memphis in May is the official festival of the City of Memphis and a source of civic pride since 1977.
Memphis in May International Festival will celebrate its 45th anniversary in 2021 and will need the broad support that the organization has enjoyed for over four decades. The city and citizens will need a cause to once again come together and celebrate post COVID19 and Memphis in May plans to be that unifying celebration.
2021 Memphis in May International Festival Dates
Beale Street Music Festival – April 30 – May 2, 2021
Salute to Ghana – May 1-31, 2021
World Championship Barbecue Cooking Contest – May 12 – 15, 2021
Great American River Run – May 29, 2021
About Memphis in May
Memphis in May is a 501(c)3 nonprofit community-based organization whose mission is to promote and celebrate Memphis' culture, foster economic growth, and enhance international awareness through education. Founded by racially diverse Memphians in 1977, racial equity and parity are embedded in the fiber and culture of Memphis in May, the official festival of the City of Memphis.
Recipient of 223 prestigious Pinnacle Awards from the International Festival and Events Association, it has been named to Travel+Leisure's international list of Festivals Worth Traveling For, and in 2018, Memphis topped CNN Travel's list of international destinations to visit in May because of Memphis in May events. Beale Street Music Festival was named by Oprah Magazine as one of "14 Festivals You Won't Want to Miss in 2020.