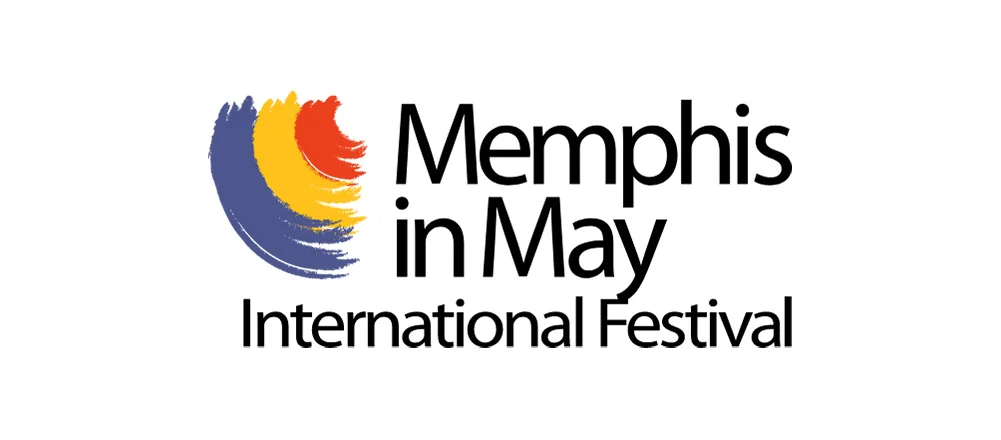 PROGRAM DIRECTOR JOB OPENING
The Memphis in May International Festival is seeking a Program Director to manage our arts, international culture, education and select entertainment programs and events. This is a full-time year-round career position at one of America's leading civic festival organizations. Areas of responsibility include direct management of artistic exhibits and displays, international cultural performers and participants, dignitary events, educational outreach programs, as well as a variety of festival entertainment programs.
We offer a starting base salary range between $48,000 and $54,000 along with a desirable benefits package including paid medical, dental, vision insurance coverage with deductible reimbursement plan, a generous 401K plan, plus annual bonus, and paid time off. The position is salary exempt and offers overtime pay during the festival season. The position has dual reporting responsibility to the Vice President of Programming and President and CEO.
The position requires a bachelor's degree and a minimum three years of progressive work experience with knowledge and understanding of artistic, cultural, educational, entertainment and event programming.
Professional public image and appearance.
Demonstrated experience and success in producing public events.
Exceptional written and verbal communication skills and public speaking experience.
Excellent interpersonal relations and personnel management skills, including the ability to gain cooperation through discussion and persuasion.
Experience in working with individuals and organizations from diverse cultural backgrounds.
The ability to travel internationally for a one-week period twice annually.
Detailed oriented and able to handle a fast-paced multi-task work environment.
Background and experience in negotiating contract terms.
The ability and flexibility to work long hours, as required, during event operations and pre-event activities.
The ability to remain calm when working in high pressure, time sensitive situations.
We seek a highly organized individual with strong office skills and experienced in developing and managing procedural processes.
Submit cover letter, resume, salary history and salary expectations no later than November 8, 2021, to mim@memphisinmay.org. Please note Program Director in the subject line of your e-mail. Only qualified candidates that meet the experience requirements outlined above should apply. Memphis in May is an equal opportunity employer.