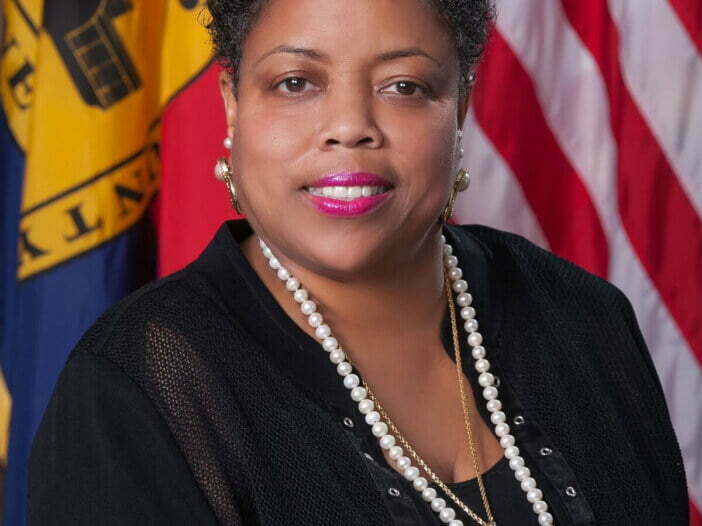 Memphis in May is pleased to welcome Memphis City Council Chairwoman Jamita Swearengen to our Board of Directors as the Board Liaison to the city. She was appointed to the position in February 2022.
Ms. Swearengen has participated in the World Championship Barbecue Cooking Contest since 1980, when she and her sister would follow their father around while he was judging ribs in the competition. Her father is the Honorable James E. Swearengen. "He went from judging barbecue to becoming a judicial judge in 1982. The festival is always a lot of fun," Ms. Swearengen reminisced. After her father's passing, she filled his spot on a barbecue team.
The Chairwoman was first elected to the Memphis City Council in 2015 and re-elected in 2019. Swearengen tells us the city's friendliness is the thing she loves most about the city. "We are huggers and always smile at everyone we see."
Ms. Swearengen has dedicated her life to serving her church, community, and city. She is a well-respected educator, first taking a position with the Shelby County Schools as a classroom educator and currently filling the Family and Community Engagement Specialist role. She has also dedicated several years to the study of music and is a classically trained singer and musician, playing the violin, piano, and cello. At the age of 6, she was the first African American to study the Suzuki method, learning to play by ear at the University of Memphis.
When she is not working with Memphis in May, Chairwoman Swearengen also sits on the Memphis City Council Pension Board and Pension Investment Committee.
"I am very humbled and pleased to be involved in the celebration of Ghana and the opportunity to become involved in all of the Memphis in May events," says Swearengen. Memphis in May is looking forward to Ms. Swearengen's guidance as our Board Liaison. We are thankful for her enthusiasm and support as we prepare for May.