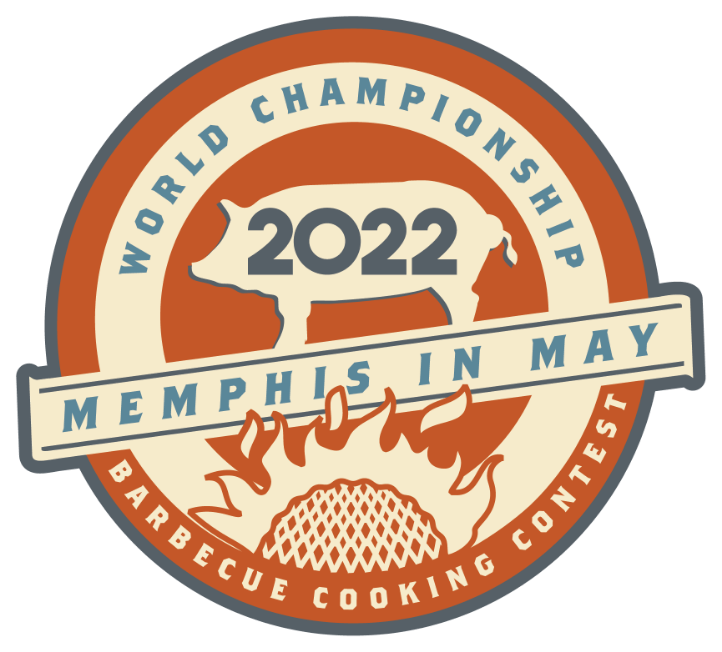 ATTENDEES WILL BE TRAINED, QUALIFIED, AND INVITED TO JUDGE AT THE 2022 MEMPHIS IN MAY WORLD CHAMPIONSHIP BARBECUE COOKING CONTEST!
MEMPHIS, TN, October 7, 2021 – Memphis in May officials have announced that the annual World Championship Barbecue Cooking Contest Judges Seminar will be held on November 6, 2021. The seminar is held each year to instruct, and train barbecue judges for the World Championship Barbecue Cooking Contest. Successful attendees will be qualified and invited to judge during the WCBCC 2022 competition.
Topics covered at the Judges Seminar include the Memphis in May Judging process and rules, official WCBCC meat categories, scoring process, blind, on-site, and finals judging. Prospective judges will sample barbecue from a WCBCC competition team during simulated judging exercises. Space is limited and usually sells out. The deadline to apply is November 1, 2021.
Seminar Details:
DATE: Saturday, November 6, 2021
TIME: 9:00am to 3:00pm
LOCATION: Sheraton Downtown (Convention Center), 250 N. Main St., Memphis, TN 38103
REGISTRATION FEE: $99
CONTACT: barbecue@memphisinmay.org