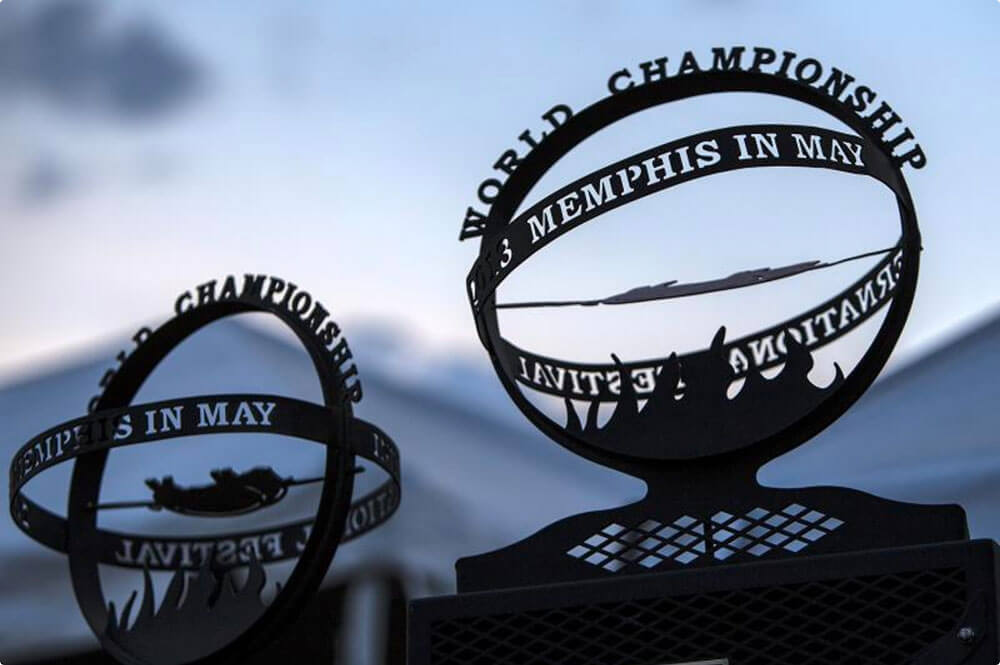 BRING ON THE WORLD CHAMPION SMOKE 2023
Teams from over 25 states and several different countries join the World Championship Barbecue Cooking Contest ranks every year for one reason – to live the first-hand experience of the greatest barbecue competition event on the planet. Teams compete in three different categories during the contest including whole hog, shoulder, and rib. Round up your buddies or coworkers, we're serious about barbecue 'round here.
2023 TEAM APPLICATIONS NOW OPEN
Click the button below to submit your Team's Application today!
You will need to reference the Team Application Guide to complete the application.
Team application deadline is February 17, 2023.
Due to space limitations, not all applications received will be accepted. Entry preference is given to those who complete this application and remit payment earliest, as well as past World Champions and top winners from the previous year. Teams with a guaranteed entry must submit applications no later than January 6th, 2023 to ensure their acceptance.
If you would like to mail in your application, click here to down the Team Application.
For team information, email barbecue@memphisinmay.org.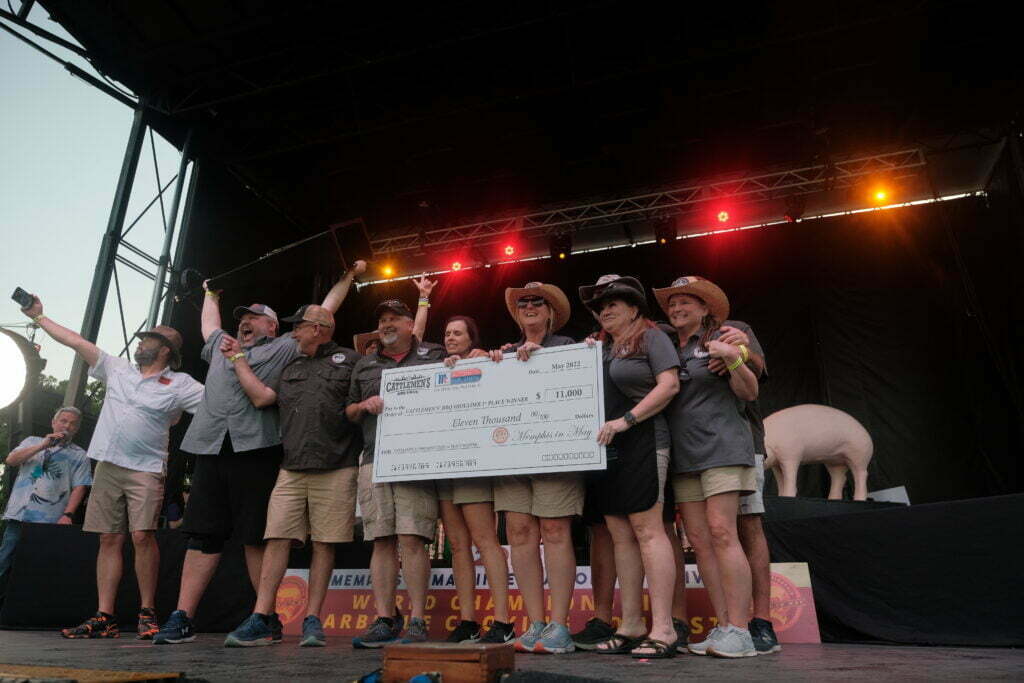 HIDDEN BLOCK
TEAM APPLICATIONS NOW CLOSED
Team application deadline is February 11, 2022.
For team information, email barbecue@memphisinmay.org.
Teams will be notified of acceptance the week of February 28, 2022, and teams not selected will receive a full refund. No refunds will be made once you have been accepted into the contest.