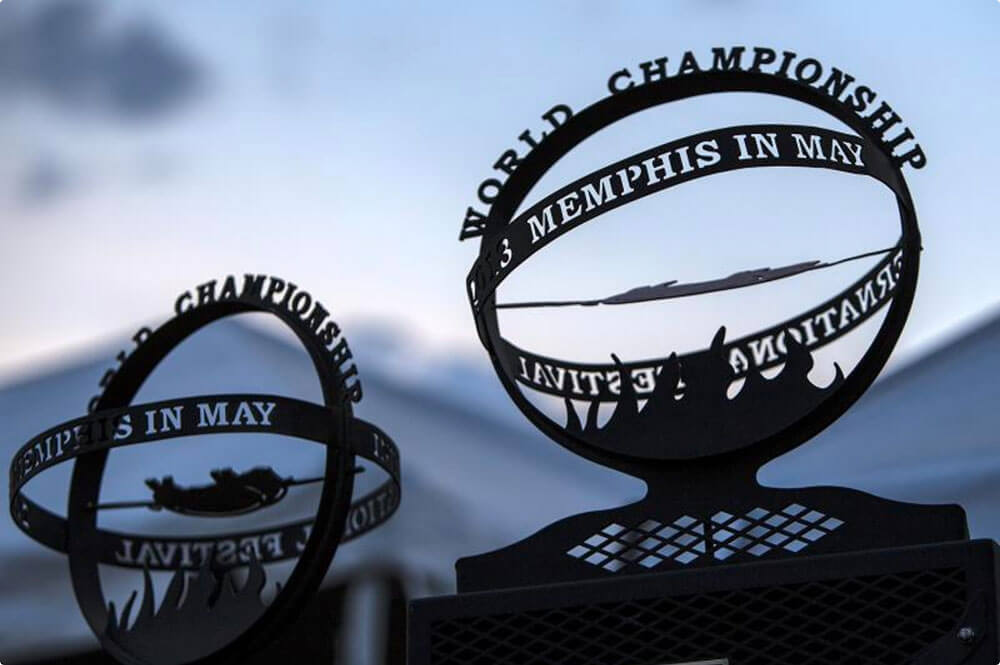 BRING ON THE WORLD CHAMPION SMOKE 2022
Teams from over 25 states and several different countries join the World Championship Barbecue Cooking Contest ranks every year for one reason – to live the first-hand experience of the greatest BBQ competition event on the planet. Teams compete in three different categories during the contest including whole hog, shoulder, and rib. Round up your buddies or coworkers, we're serious about barbecue 'round here.
TEAM APPLICATIONS NOW CLOSED
Team application deadline is February 11, 2022.
For team information, email barbecue@memphisinmay.org.
Teams will be notified of acceptance the week of February 28, 2022, and teams not selected will receive a full refund. No refunds will be made once you have been accepted into the contest.