BEALE STREET MUSIC FESTIVAL

BSMF is being paused in 2024 to explore all options to present an event in the future that meets the standards and authenticity expected of the brand.
Thank you for 46 incredible years of Beale Street Music Festival and your unwavering support.
Our Featured Sponsors
THIS BLOCK IS HIDDEN
Beale Street Music Festival tickets are ON SALE NOW!
General Admission 3-Day passes | VIP 3-Day Experience passes | Single-Day Tickets
General Admission Tickets – When the current tier sells out, we move to the next tier. Act fast to save! When it's May, the 3-Day Passes goes away !
Returning to the riverfront and Tom Lee Park in 2023
Memphis in May International Festival formally announced today that the Beale Street Music Festival and World Championship Barbecue Cooking Contest will return to the Memphis riverfront downtown in Tom Lee Park in 2023.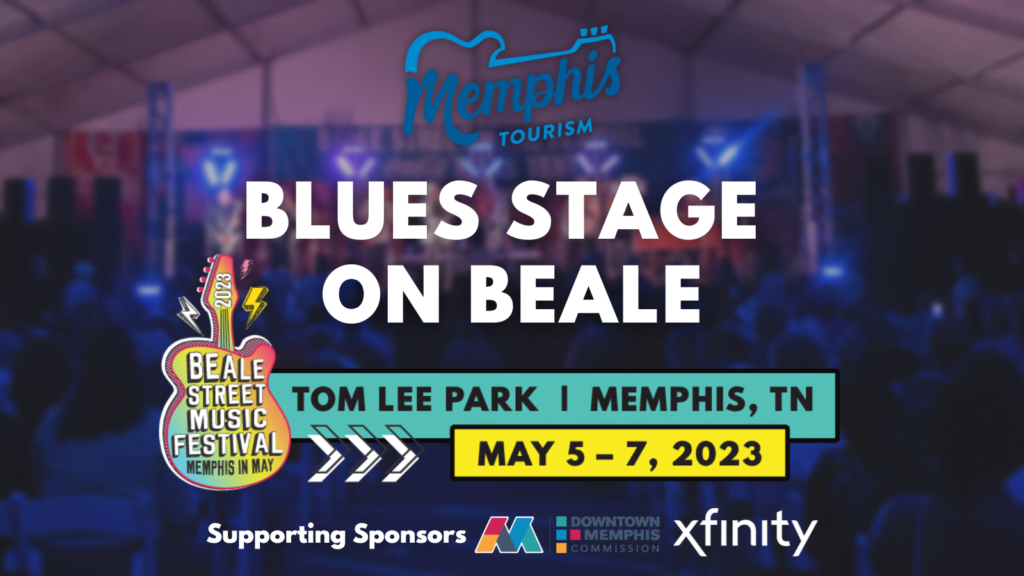 Memphis Tourism Blues Stage on Beale
The Memphis Tourism "Blues Stage on Beale" will be open to the public and offered free of charge. No ticket will be required for entry to Handy Park.
The three main stages will be presented in Tom Lee Park as they have been in the past and BSMF ticket holders will have access to a reserved section with seating at the Memphis Tourism "Blues Stage on Beale".
Please note that the Downtown Memphis Commission charges a $5 entry fee to gain access to Beale Street after the following hours.
Friday – after 11:00 p.m.
Saturday – after 11:30 p.m.
Sunday – after 10:00 p.m.
FESTIVAL RE-ENTRY:
VIP 3-Day and VIP Single-Day Pass holders will need to present their credentials at the Entry Gate to re-enter Tom Lee Park. VIP Pass Holders may exit and re-enter the park up to 2 times per day.
General Admission 3-Day Pass holders will need to have their ticket scanned at a re-entry station and receive a hand stamp and a re-entry ticket. The 3 day pass will only scan once per day at the re-entry location, thus limiting the re-entry to one time daily.
Single-Day Ticket holders will not have exit and re-entry privileges. Once a single-day ticket holder exits Tom Lee Park, they will not be permitted back into the park unless they purchase a new ticket.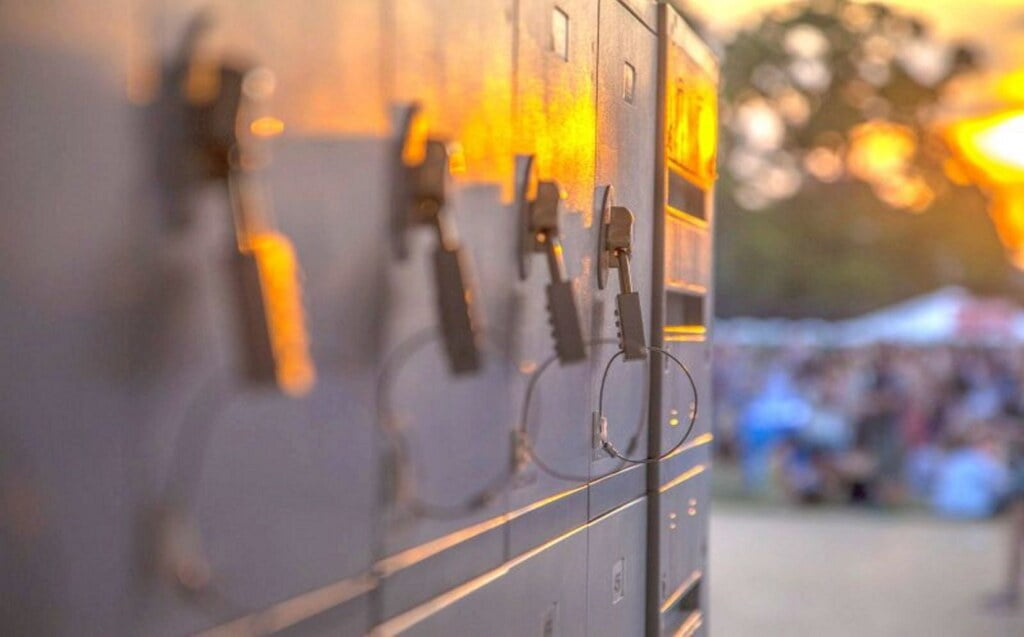 Locker Rental
Store your things in a secure locker while you enjoy Beale Street Music Festival!
Locker dimensions are: 11" wide, 13 ½" high, and 18" deep
Rent a multi day locker
Each locker will have access to (1) mobile charging pack (w/cords)
Once the battery pack is out of battery, simply exchange it for a fresh one.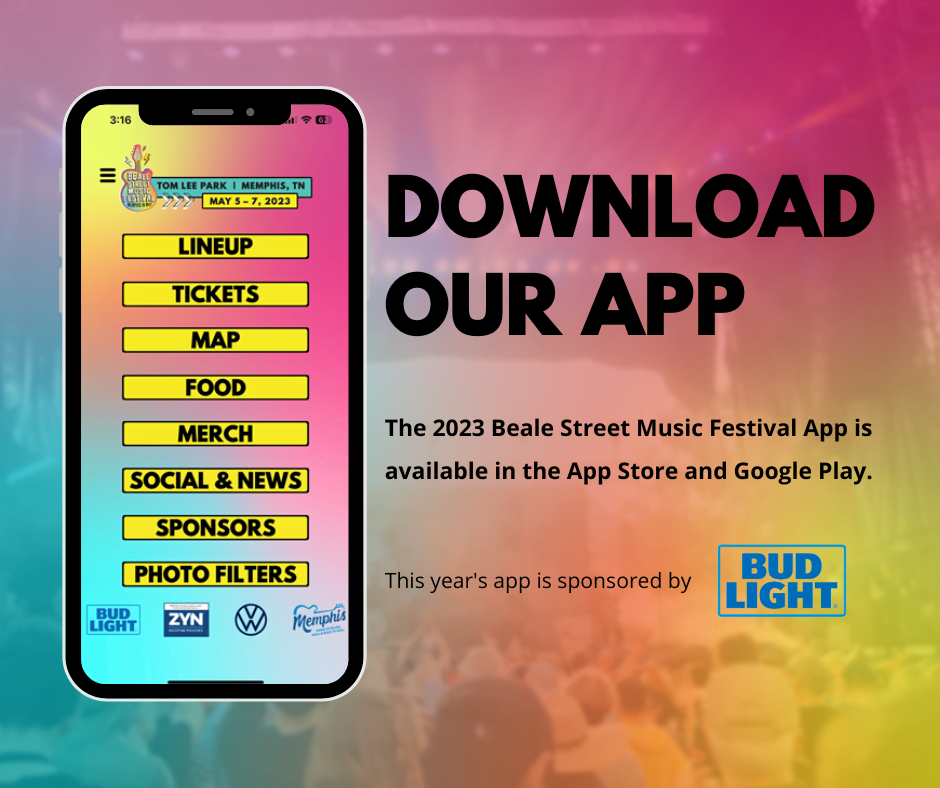 Download the BSMF App
Plan your weekend before walking through the gates at Beale Street Music Festival with our app!

Never miss an artist you want to see by saving them in your schedule. Decide what you want to eat before standing in line, and read about our merch vendors that will be there.

We'll also keep you updated before and during the festival in the news section. Download our app from the App Store or Google Play and start planning today!
This error message is only visible to WordPress admins
Error: There is no connected account for the user bealestreetmusicfest.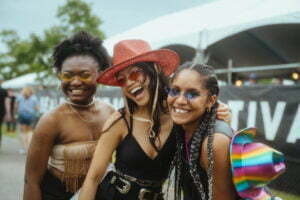 STREET TEAM application closed!
Thank you for your interest in joining the Beale Street Music Festival STREET TEAM!
We have received an overwhelming number of inquiries and have closed the applications early. Please check back in the fall to participate in next year's STREET TEAM.
Participants who fulfill all Street Team requirements will receive a three-day pass to BSMF 2023.
STREET TEAM Requirements:
Hang 40 posters in highly visible areas around your town within 10 days of receiving the posters
Send of photos of at least 20 posters that you've hung up with the name of the location
Post about BSMF twice on your personal Facebook or Instagram page
You MUST be 18 years of age or older by March 31, 2023 to participate. Participation is only available to residents of Tennessee, Mississippi, Arkansas, Missouri, Alabama, and Kentucky.
FAIRGROUNDS IN LIBERTY PARK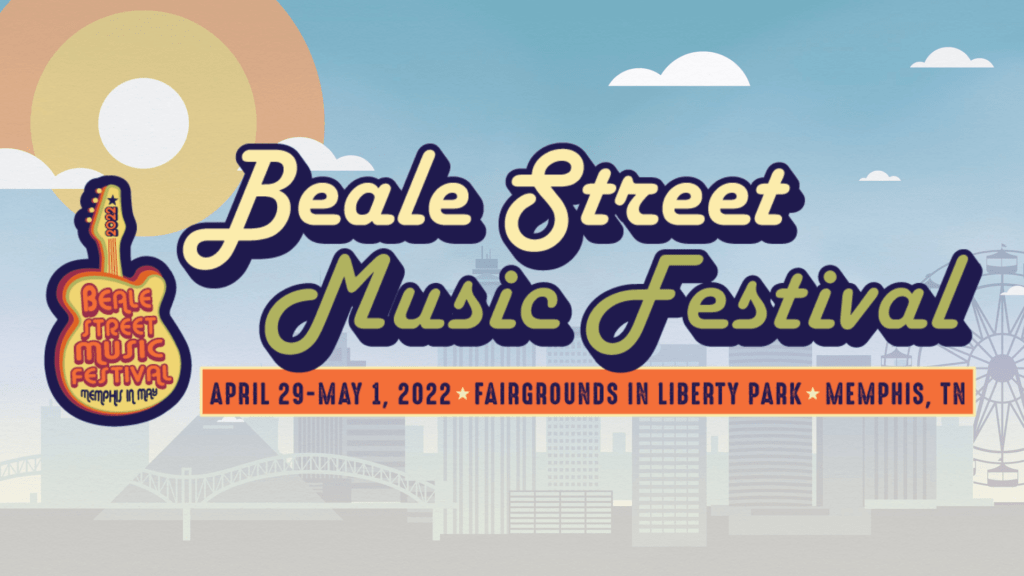 Beale Street Music Festival is back April 29 – May 1, 2022 at the Fairgrounds in Liberty Park. Memphis in May is temporarily moving BSMF from our home by the river because of construction in Tom Lee Park.
We're excited to be back bigger and better than ever to enjoy live music with all of you!
Tickets purchased in 2020 that have been deferred (and not refunded) are valid for 2022 BSMF. Complete details will be emailed to those ticket holders at a later date.
Check in with the Beale Street Music Festival's Facebook and Instagram page for more information about tickets, the lineup, and more! We'll see you next year on April 29, 30 & May 1, 2022!
Any COVID19 protocols that are in place at the time of the event will be enforced. Event details subject to change. The safety of our patrons and staff are our top priority.
Register for the MATA Rapid Shuttle

Beale Street Music Festival and the Memphis Area Transit Authority (MATA) have arranged for a complimentary shuttle for all festival patrons.
It's free to ride this MATA bus, but you MUST register to ride the shuttle from Downtown Memphis to Beale Street Music Festival at the Fairgrounds in Liberty Park.
Once you've registered, you'll receive a confirmation email. You must show your registration confirmation to get on the shuttle so make sure to register now.
The last day to register for the shuttle is MONDAY, APRIL 25 at midnight.
The rapid shuttle will be departing every 10 minutes.
Shuttle hours of operation:
Departing downtown (continuous operation until 9:00 p.m. on Friday & Saturday, and 7:00 p.m. on Sunday)
Starting Friday: 4:00 p.m.
Starting Saturday: 12:00 p.m.
Starting Sunday: 12:00 p.m.
Departing the Fairgrounds (continuous operation until 1:00 a.m. Friday & Saturday, and 11:30 p.m. on Sunday)
There are two convenient downtown locations that you can easily access using MATA's downtown trolley line. MATA shuttle pick-up locations are at Exchange Street (in front of the Sheraton Hotel/Renasant Convention Center) and Union Ave. (Peabody Hotel).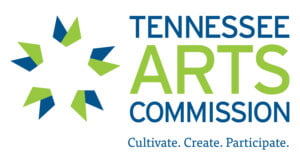 This project was supported, in whole or in part, by federal award number SLFRP5534 awarded to the State of Tennessee by the U.S. Department of the Treasury.