Beale Street Music Festival 2023 tickets ON SALE NOW!
General Admission 3-Day passes | VIP 3-Day Experience passes | Single-Day Tickets
General Admission Tickets – When the current tier sells out, we move to the next tier. Act fast to save! When it's May, the 3-Day Passes goes away !
General Admission Tickets
3-Day Passes
Early-Bird Tier One – $165
Tier Two – $185
Tier Three – $205 (current)
Tier Four – $225
Single-Day Tickets
Tier One – $80 (current)
Tier Two – $85
Tier Three – $90
At the Gate – $95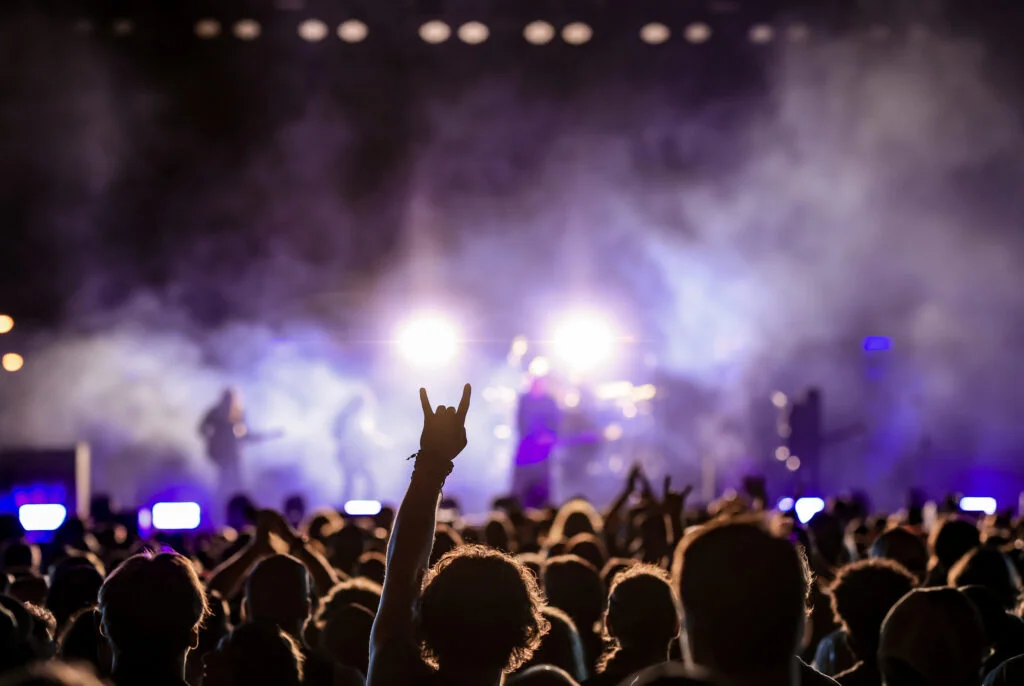 Sign up for the newsletter on our home page, and we'll send you the information right to your inbox! We'll also post details on our Facebook, Instagram, and Twitter pages.
VIP Experiences
VIP 3-Day Passes: $995 three-day passes
VIP Experience 3-day passes include the following:
Designated viewing area at each stage on a raised, covered platform with an unobstructed view (limited seating available first come, first served)
Dedicated VIP-only entry lanes with in & out privileges
Access to VIP-only bars serving wine and beer
5 drink tickets per day to redeem for complimentary alcoholic drinks
Access to VIP-only air-conditioned restrooms
Complimentary snacks and non-alcoholic drinks
2023 Beale Street Music Festival poster (1), hat (1), t-shirt (1)
Access to VIP-only Xfinity charging stations
VIP customers will choose Express Shipping Delivery or Will Call Pickup when purchasing tickets. Memphis in May will ship VIP passes the week of April 17, 2023, for those that select Express Shipping for delivery.
You must order VIP passes before April 14, 2023 for passes to be shipped. Otherwise, all VIP passes purchased after April 14 will be available for pickup at Will Call.
International ticket holders will need to pick up their passes at Will Call the first day of Beal Street Music Festival.
Trip Planning
Planning a trip to Memphis? Make sure to visit Memphis Travel for what to do, where to eat and what to visit while you're here.
Exploring Tennessee after your visit to Memphis? Check out TN Vacation for help with what to do next.
HIDDEN BLOCK
Early-bird 3-Day Passes for the 2023 Beale Street Music Festival on sale Friday, December 2, 2022 at 10:00 am!
Click the link below to grab your passes for the lowest price of the year.
VIP Experience sponsored by

HIDDEN BLOCK
VIP: $995 three-day passes
HIDDEN BLOCK
Lockers For Rent
Do you want a safe and secure place to store your things while at Beale Street Music Festival? Personal lockers will be available so you can free up your hands and avoid losing any personal items during the festival.
When you reserve a locker online, you will receive an email 24 hours before the fest containing your locker location, locker number, and lock combination so you can simply find and use your locker. You will have unlimited access to your locker.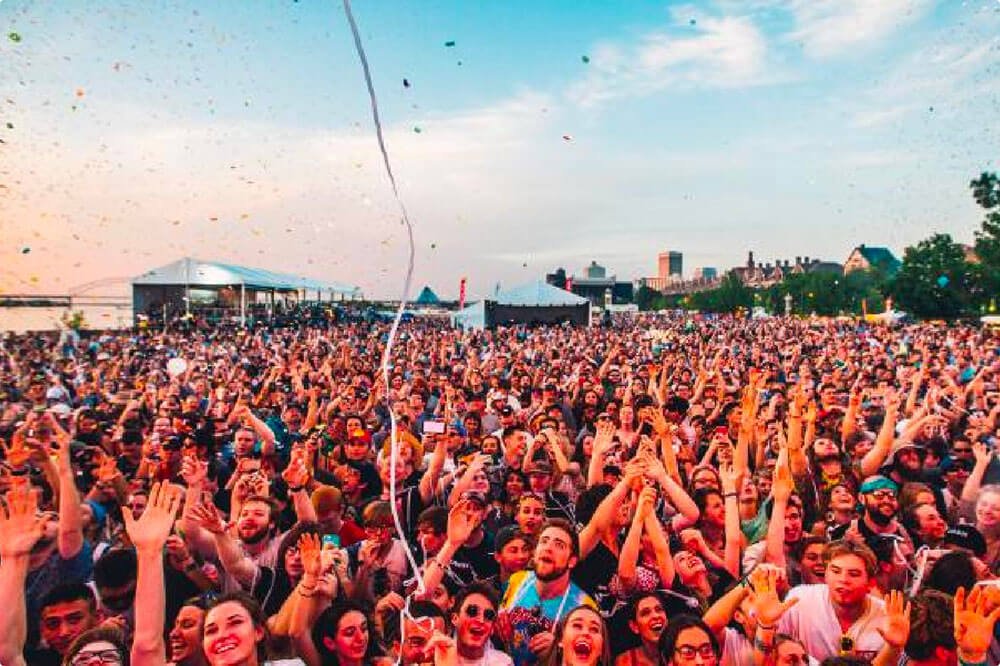 HIDDEN BLOCK
#BSMF23 Tickets
Tickets purchased in 2020 that have been deferred (and not refunded) are valid for 2022 BSMF. Complete details will be emailed to those ticket holders at a later date.
Single-day, three-day passes and VIP Experiences for the 2022 Beale Street Music Festival will be offered.
Follow Beale Street Music Festival on Facebook, Instagram, and Twitter for the latest information on ticket sales and the lineup.