Check back for more information on early-bird ticket sales. Sign up for the newsletter on our home page and we'll send you the information right to your inbox! We'll also post details on our Facebook, Instagram, and Twitter pages.
HIDDEN BLOCK
Beale Street Music Festival 2023 General Admission 3-Day passes, and VIP Experiences are ON SALE NOW!
A limited number are available at the lowest price of the year, don't wait around long to secure your pass to the city's BIGGEST BEALE STREET MUSIC FESTIVAL EVER!
CLICK HERE to get your passes from our ticketing partner, Front Gate, right now!
General Admission Single Day Tickets – Click here to see the daily schedule. When the current tier sells out, we move to the next tier*. Act fast to save! Click the button below for ticket prices and to purchase tickets.
Will Call has been moved to the South Entrance off Southern Ave.
General Admission 3-Day Passes – When the current tier sells out, we move to the next tier*. Act fast to save! The deal goes away on April 21st!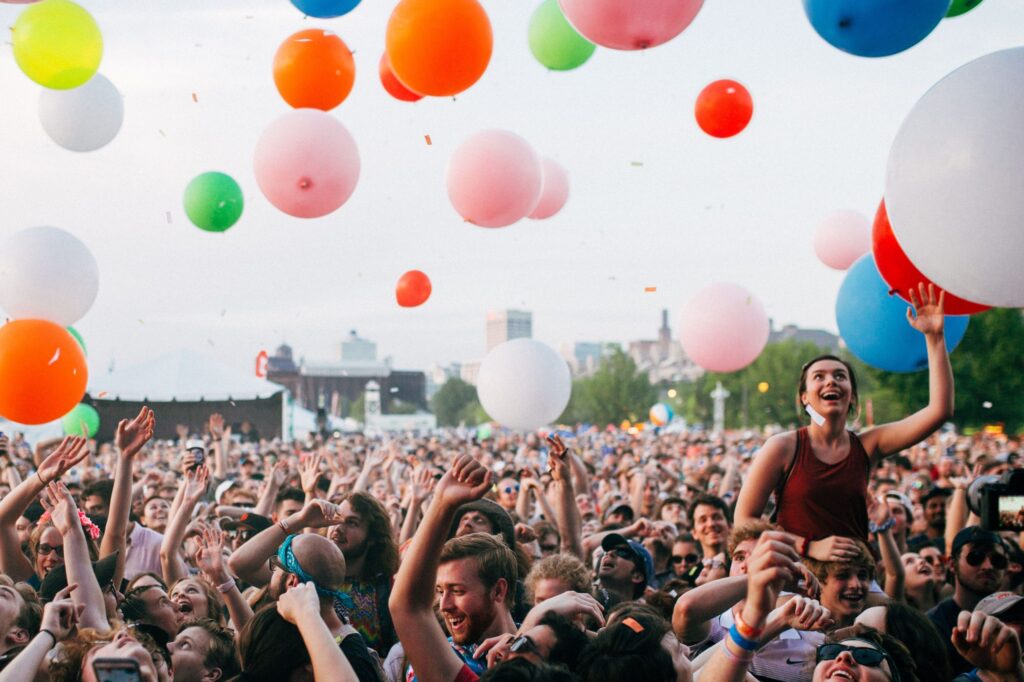 VIP Experience sponsored by

HIDDEN BLOCK
VIP Experiences
VIP: $809 three-day passes
VIP with Parking: $909 three-day passes (SOLD OUT)
VIP Experience 3-day passes include the following:
Designated viewing area at each stage on a raised, covered platform with an unobstructed view (limited seating available first come, first served)
Access to VIP-only bars serving wine and beer
5 drink tickets per day to redeem for complimentary alcoholic drinks
Access to VIP-only air-conditioned restrooms
Individually wrapped snacks
Option to add on VIP parking
2022 Beale Street Music Festival poster (1), hat (1), t-shirt (1)
Everyone will need to choose Will Call on the delivery options when purchasing tickets. Memphis in May International Festival will ship the VIP passes and parking passes via FedEx the week of April 18, 2022. You must order VIP passes by April 15, 2022 for passes to be shipped. All passes ordered after April 15 will be picked up at will call. International ticket holders will need to pick up their passes at Will Call the first day of Beal Street Music Festival.
HIDDEN BLOCK
Lockers For Rent
Do you want a safe and secure place to store your things while at Beale Street Music Festival? Personal lockers will be available so you can free up your hands and avoid losing any personal items during the festival.
When you reserve a locker online, you will receive an email 24 hours before the fest containing your locker location, locker number, and lock combination so you can simply find and use your locker. You will have unlimited access to your locker.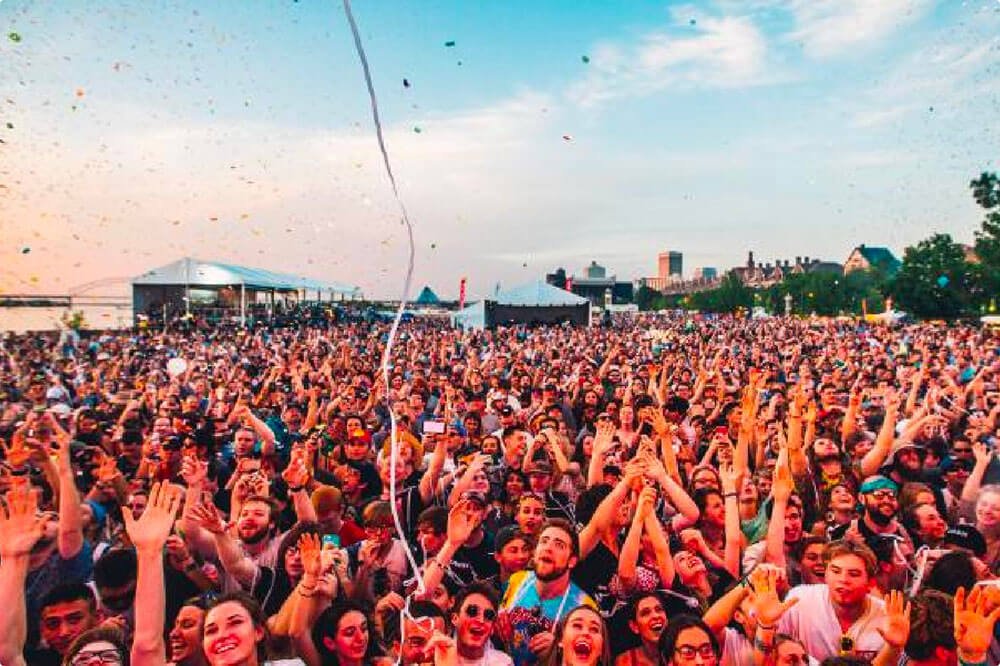 HIDDEN BLOCK
#BSMF23 Tickets
Tickets purchased in 2020 that have been deferred (and not refunded) are valid for 2022 BSMF. Complete details will be emailed to those ticket holders at a later date.
Single-day, three-day passes and VIP Experiences for the 2022 Beale Street Music Festival will be offered.
Follow Beale Street Music Festival on Facebook, Instagram, and Twitter for the latest information on ticket sales and the lineup.
Trip Planning
Planning a trip to Memphis? Make sure to visit Memphis Travel for what to do, where to eat and what to visit while you're here.
Exploring Tennessee after your visit to Memphis? Check out TN Vacation for help with what to do next.