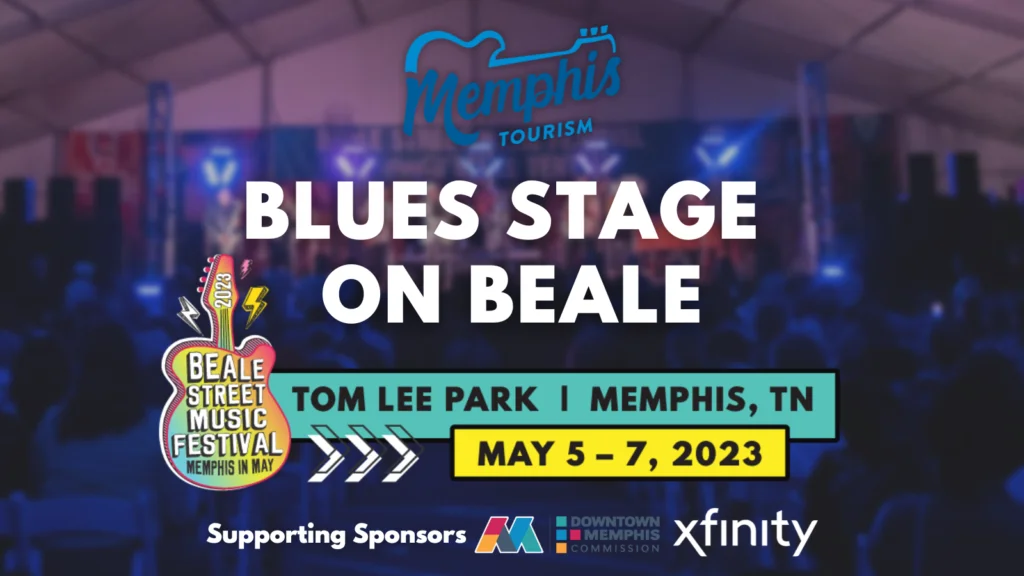 The Memphis Tourism "Blues Stage on Beale" will be open to the public and offered free of charge. No ticket will be required for entry to Handy Park.
The three main stages will be presented in Tom Lee Park as they have been in the past and BSMF ticket holders will have access to a reserved section with seating at the Memphis Tourism "Blues Stage on Beale".
ONLY 3-Day and VIP Pass holders will be able to exit and re-enter Tom Lee park.
Passes for the 2023 Beale Street Music Festival are on sale now! Click here to purchase passes.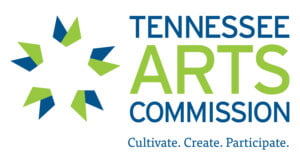 This project was supported, in whole or in part, by federal award number SLFRP5534 awarded to the State of Tennessee by the U.S. Department of the Treasury.