Title Page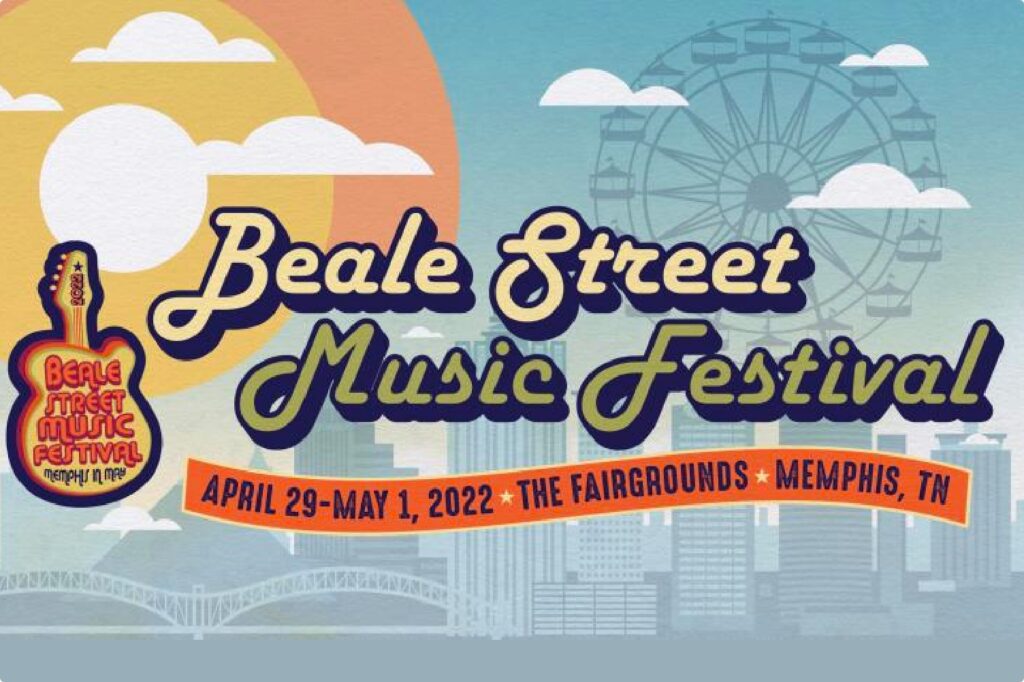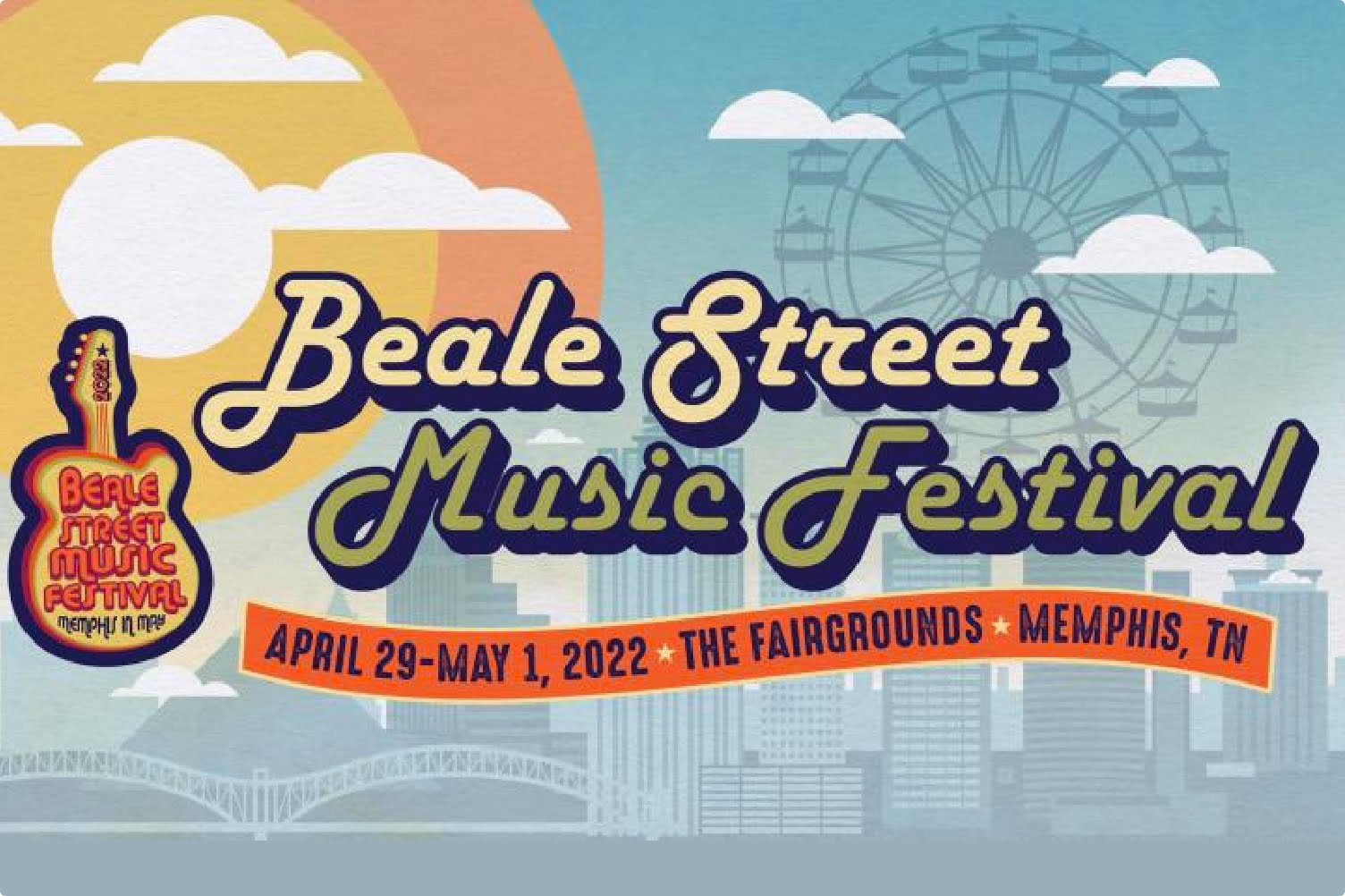 Beale Street Music Festival is back April 29 – May 1, 2022 at the Memphis Fairgrounds. Memphis in May is temporarily moving BSMF from our home by the river because of construction in Tom Lee Park.
We're excited to be back bigger and better than ever to enjoy live music with all of you!
Tickets purchased in 2020 that have been deferred (and not refunded) are valid for 2022 BSMF. Complete details will be emailed to those ticket holders at a later date.
Check in with the Beale Street Music Festival's Facebook and Instagram page for more information about tickets, the lineup, and more! We'll see you next year on April 29, 30 & May 1, 2022!
Any COVID19 protocols that are in place at the time of the event will be enforced. Event details subject to change. The safety of our patrons and staff are our top priority.
Lorem ipsum dolor sit amet, consetetur sadipscing elitr, sed diam Lorem ipsum dolor sit amet, consetetur sadipscing elitr, sed diamLorem ipsum dolor sit amet, consetetur sadipscing elitr, sed diamLorem ipsum dolor sit amet, consetetur sadipscing elitr, sed diamLorem ipsum dolor sit amet, consetetur sadipscing elitr, sed diamLorem ipsum dolor sit amet, consetetur sadipscing elitr, sed diamLorem ipsum dolor sit amet, consetetur sadipscing elitr, sed diamLorem ipsum dolor sit amet, consetetur sadipscing elitr, sed diamLorem ipsum dolor sit amet, consetetur sadipscing elitr, sed diam