Experience Memphis in May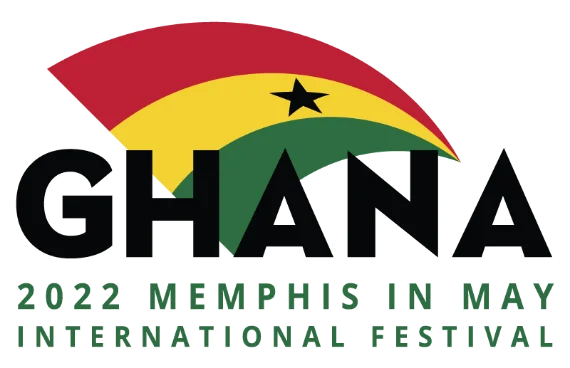 Each year, Memphis in May International Festival aims to bring the world to Memphis and Memphis to the world. There are several ways to experience the culture of the 2022 honored country of Ghana and the culture is unlike any you've ever seen.
While the honored country will be visible in all our event themes, we dedicate a whole week of our month's programming to each year's honored country during our International Salute. Typically taking place during the second week of May, the International Salute features special performances, exhibits, lectures, shows and experiences that are unique to the honored country. The International Salute is the perfect chance to wrap yourself in another country's culture by tasting their food, seeing special performances and getting up close to history through various exhibits throughout the city.
We have many fun, unique ways to immerse yourself in foreign culture May 2022! Be sure to check our calendar of events and make plans to join us.
Check Out the Salute to Ghana Exhibits and Events