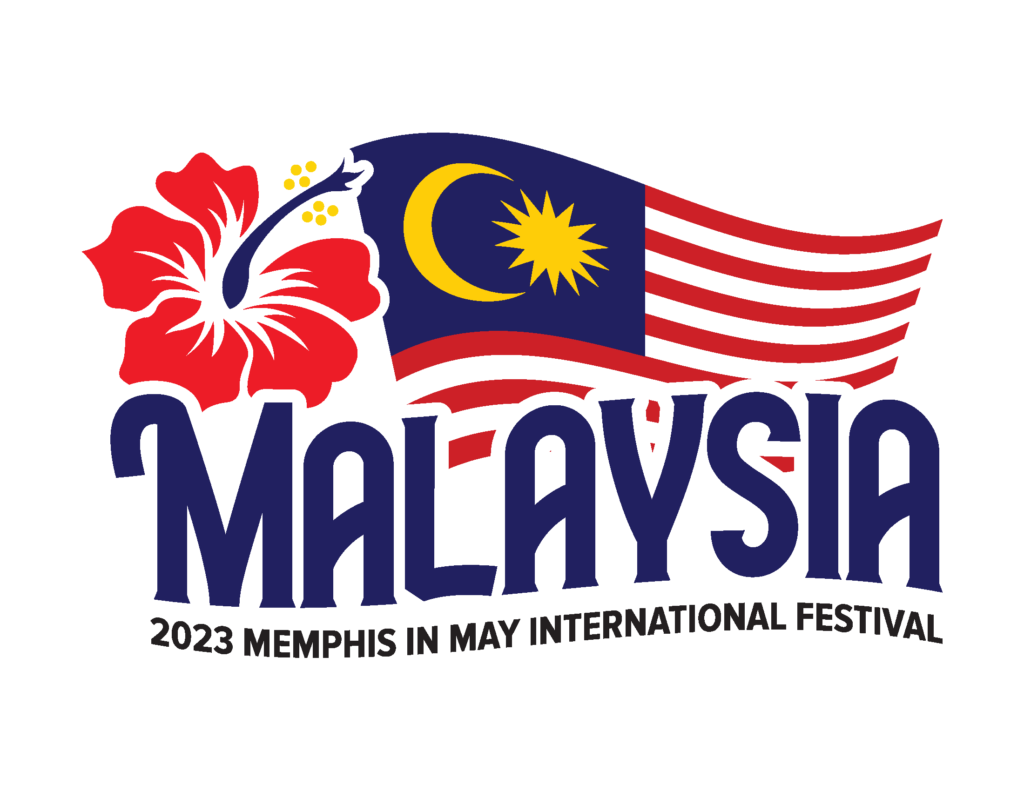 Memphis in May International Festival was excited to salute the diverse, multi-ethnic and multi-cultural nation of Malaysia as the 2023 honored country. Malaysia is the eighth Asian country selected by the organization as the honoree for the citywide festival salute. Celebrating the people and culture of Malaysia will be the year-long focus of the 2023 festival. Authentic cultural and educational exhibits will be open throughout the month of May and with special live performances, lectures, and economic development events during International Week, May 8-14, 2023.
"Malaysia is a culturally rich nation with a cosmopolitan capital city that serves as headquarters for a prosperous economy." Said Leigh Shockey, 2023 Memphis in May Board Chair, "We are excited to share the stories and exotic culture of this important country with Memphis and discover how Malaysia is known as "truly Asia." A group cultural tour of the country led by Memphis in May Board Chair Leigh Shockey is slated for March 11-19, 2023, with business and government leaders in attendance.
The 2023 Memphis in May International Week brought a variety of opportunities for Memphians to explore Malaysia. Highlights included the annual performance featuring the JKKN Malaysia dance troupe in "Malaysia Live! in Memphis" at the Cannon Center.
It was our great honor to host Malaysia's Ambassador to the United States, Dato' Seri Mohamed Nazri Abdul Aziz, who attended the Cannon Center performance as well as the Magical Night in Malaysia Gala at the Peabody Hotel. Ambassador Nazri also toured FedEx, met with Mayor Jim Strickland, and discussed furthering economic opportunities between Malaysia and Memphis.
There are also several art experiences throughout the city, including exhibits at the Goodwyn Gallery, the National Ornamental Metal Museum, MoSH, and the Memphis Botanic Gardens. Other cultural events included the Cuisine of Malaysia Dinner at the Peabody Hotel's Chez Philip and Malaysian movies shown by Indie Memphis.
Also included in the international salute was the fine artwork created by Malaysian-born artist and Memphian, Kong Wee Pang.
Click the buttons below to see photos and read more about the 2023 International Salute to Malaysia.