Culinary Arts of Ghana
The Cuisine of Ghana: Official Dignitary Dinner
Honorary Chef: Jove Ansah
Saturday, May 7, 2022 | Dinner served at 7:00pm
Chez Philippe, The Peabody Hotel | Honorary Chef: Jove Ansah
About the Chef
Chef Jove Ansah has worked as a junior cook from La Palm Royal Beach hotel, Junior Sous Chef at Rhapsody (South Africa), Head Chef at Hillburi Resort and Executive Sous Chef at Oak Plaza-Accra.
He was also the Executive Chef at Zania Lodge responsible for artistic selection and combination of food ingredients for production and delivery for gourmet experience. His wealth of experience and hard work earned him the Executive Chef for Safari Valley Resort with three main kitchens and four satellite kitchens and over 52 professional chefs under his supervision.
Click here to read more about Chef Jove Ansah.
Chef Jove explains his cooking philosophy.
Reservations are now full for this event.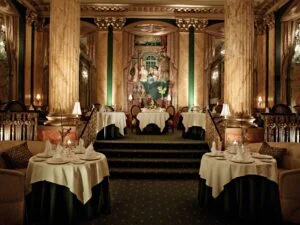 About Chez Philippe:
A world-class fine dining restaurant that's known for its inventive French cuisine, wine, and elegant setting inside The Peabody Hotel.
The Cuisine of Ghana: Official Dignitary Dinner sponsored by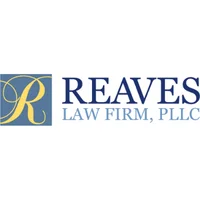 Ghanaian Grillers from the Ghana Barbeque Association
We are honored to welcome Chefs from Ghana who will bring a "Taste" of Ghana to the Bluff City home of BBQ in collaboration with the Ghana Barbeque Association.
TEAM GHANA GRILLERS is made up of two Barbeque Chefs from The Ghana Barbeque Association and will compete at the World Championship Cooking Barbeque Contest.
Chef Doris and Chef Livingstone of TEAM GHANA GRILLERS will celebrate with us by participating in the World Championship Barbecue Cooking Contest, preparing a traditional Ghanaian Barbecue, (competition dates May 11-14). Ghana pit master and assistant will be aided by a local cooking team to facilitate preparation of food and integration into the competition, as well as hospitality functions.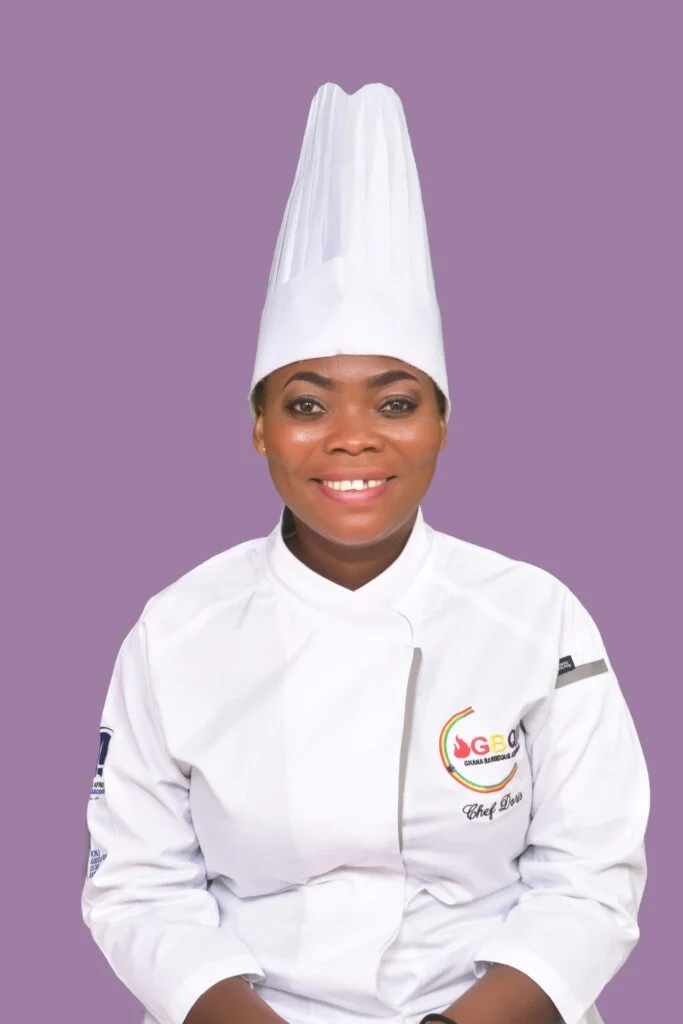 Taste of Ghana at MoSH
Experience an evening of Ghanaian music, food, shopping, and more at Taste of Ghana at the Museum of Science and History!
MoSH, in collaboration with the Ghanaian Association of Memphis, continues the celebration of Ghanaian history and vibrant culture on May 7th from 6pm to 8:30pm in the museum lobby and mezzanine.
Enjoy the flavors of Ghana with authentic small plates and soups, dance to the rhythms of live traditional music by Obruni Dance Band, and hear and share personal stories from the local Ghanaian community.
There will be handmade goods from artists and craftsmen available for purchase, as well as a cash bar. Join us for the unique opportunity to unite the people of Memphis with the local and greater Ghanaian communities to experience and enjoy the honored country of Ghana.
Food served from 6:00 pm – 7:00 pm
Q&A session on mezzanine from 6:30 pm – 7:00 pm
Live music on mezzanine from 7:00 pm – 8:30 pm
Advanced Ticket General Admission: $35 Adult  $20 Youth

MoSH Members $30 Adult Youth $15

Adult $25 Youth

MoSH Members $35 Adult $20