Malaysian Handicraft Arts and Posters
A colorful collection of textiles highlighting the traditional handiwork from Malaysia and a variety of graphic posters. From the Malaysian Handicraft Corporation and National Art Gallery of Malaysia.
Dates: May 1 – 31, 2022
Location: Memphis Central Library – 3030 Poplar Ave. Memphis, TN 38111
Hours: Monday – Friday from 7:30 am – 6:00 pm
Admission: FREE
Learn more about their work: www.allianceartgallery.com
The Goodwyn Gallery (Memphis Central Library) – The impressive four-story, sprawling structure is a magnet for students and educators with gallery space available to showcase art, history or culture at this high traffic, educational venue. www.memphislibrary.org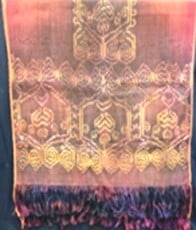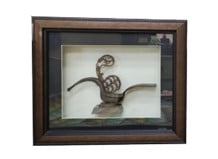 The Art of Metalwork – Collection from the Islamic Arts Museum Malaysia
Explore the metal arts through a carefully curated collection of useful
objects. The intricate decoration is as meaningful as it is beautiful.
Dates: May 1 – 31, 2022
Location: Metal Museum – 374 Metal Museum Dr, Memphis, TN 38106
Hours: Tuesday – Sunday, 11:00 am – 5:00 pm
Admission: Adults – $8, Seniors 62+ – $6, Military – $5, Student's w/ id – $5, Children (5-17) – $4
National Ornamental Metal Museum – Dedicated to the advancement of the art & craft of fine metalwork, this unique museum features modest sized exhibition spaces as well as education facilities at the on-site foundry. A leader in this art, the museum hosts nationally recognized programs. www.metalmuseum.org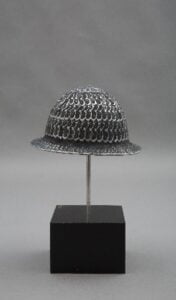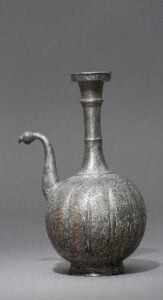 Celebration of Sarawak's Diverse Culture and Unity
A selection of these collections explores themes of culture, ethnicity and nature through key artefacts from the Sarawak Museum, Sarawak.
Sarawak is a state in Malaysia that is known for its diverse culture. Its population is very diverse comprising six major ethnic groups namely Iban, Chinese, Malay, Bidayuh, Melanau, and Orang Ulu and more than 40 sub-ethnic groups, each with its own distinct language, culture and lifestyle. This makes Sarawak cultures very distinct and unique.
The themes of this exhibition enable the audience to explore the cultural heritage in Sarawak and to appreciate our concerted effort in preserving Sarawak's best, distinctive culture and diverse culture of the society we enjoy today. Natural flora and fauna of Sarawak's lush jungles and diverse landscape is an important source of inspiration for the people since time immemorial. This corresponds to the creation of musical instruments, baskets, healing images to cure specific ailments, motifs on baskets and signs of power on beadworks which derived from the natural flora and fauna surrounding them. Showcasing 25 selected collections, the exhibition provides an exceptional and rare opportunity for the public to witness Sarawak's distinctive culture and well-preserved heritage that still survive until today and future.
Dates: May 1 – 31, 2022
Location: MoSH – Pink Palace, 3050 Central Ave., Memphis, TN 38111
Hours: Wednesday – Sunday, 10:30 am – 5:00 pm
Admission: Adults – $18, Seniors 60+ – $17, Children (3-12) – $13
MoSH – The Museum of Science & History – MoSH (formerly the Pink Palace Museum) in Memphis, Tennessee is the place to explore, discover and experience history, science, culture and nature. We invite you to start your journey of exploration today. moshmemphis.com
Celebrating Memphis in May
MOSH is hosting fun activity/craft relating to Malaysia. This is free with general admission. Activities include: making a wayang kulit puppet and an accompanying puppet show, making a wau bulan kite together as a group and flying them outside, making a dragon boat, making batik and Malaysian fashion.
Hours: Saturdays in May, 11:00 am – 3:00 pm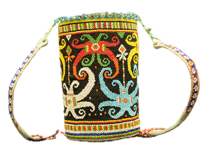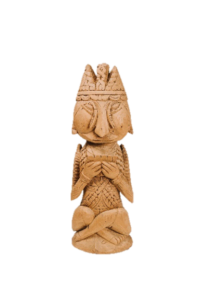 Malaysian Tropical Plants Display
Memphis Botanic Garden is excited to highlight the country of Malaysia and its native plants in collaboration with the Memphis in May International Festival for a special exhibition bed in front of the Garden's Visitors Center. The bed showcases many colorful plants that represent this colorful country, including Malaysia's national flower, the hibiscus. The display can be seen without purchasing Garden admission beginning May 13 and running through the end of the summer.
Dates: May 13 – 31, 2022
Location: Memphis Botanic Garden – 750 Cherry Rd, Memphis, TN 38117
Hours: Sunday – Saturday: 9am – 4:30pm
Admission: Adults – $12, Seniors (60+) – $10, Youths (2-12) – $7, Children (4 / Under) + Garden Members – FREE
Memphis Botanic Garden – The 96-acre property in the heart of the City is home to the Goldsmith Civic Garden Center, Hardin Hall, and gallery space as well as 28 specialty gardens, which provide a wide array of horticultural and recreational experiences for visitors of all ages all with the intent to enhance lives by connecting people with nature, increasing awareness and appreciation of our environment. www.memphisbotanicgarden.com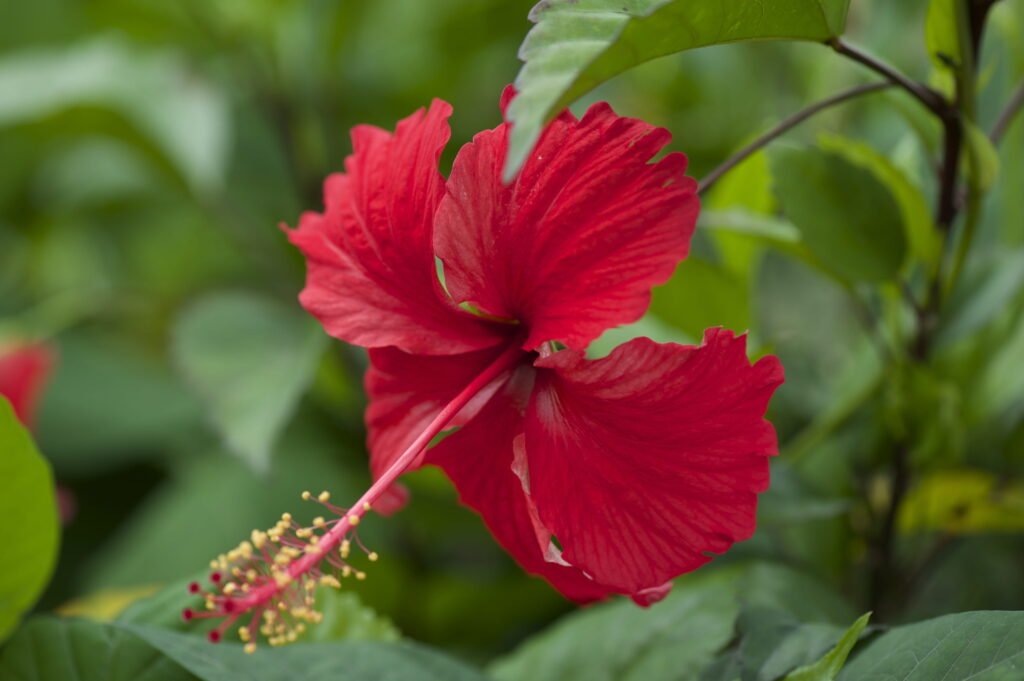 HIDDEN BLOCK
2022 International Salute to Ghana Exhibit Series is sponsored by