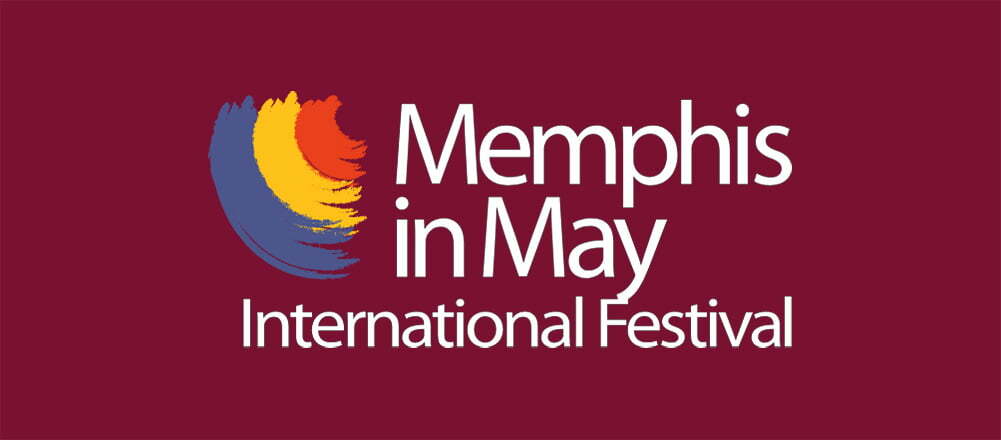 Vendor Applications are now open for the 2022 Beale Street Music Festival and World Championship Barbecue Cooking Contest. Our two biggest events will be held in midtown at the Memphis Fairgrounds due to construction at our home in Tom Lee Park.
If you are interested in applying to attend the events as a concession or merchandise vendor, please go to the Vendors page of our website for more information and to apply. 

Memphis in May 2022 schedule:
Salute to Ghana May 1-31
Beale Street Music Festival April 29 – May 1
World Championship Barbecue Cooking Contest May 11-14
Great American River Run May 28
About Memphis in May
Memphis in May is a 501(c)3 nonprofit community-based organization whose mission is to promote and celebrate Memphis' culture, foster economic growth, and enhance international awareness through education. Founded by racially diverse Memphians in 1977, racial equity and parity are embedded in the fiber and culture of Memphis in May, the official festival of the City of Memphis.
Recipient of 228 prestigious Pinnacle Awards from the International Festival and Events Association, it has been named to Travel+Leisure's international list of Festivals Worth Traveling For, and in 2018, Memphis topped CNN Travel's list of international destinations to visit in May because of Memphis in May events. Beale Street Music Festival was named by Oprah Magazine as one of "14 Festivals You Won't Want to Miss in 2020."