Malaysia! Live in Memphis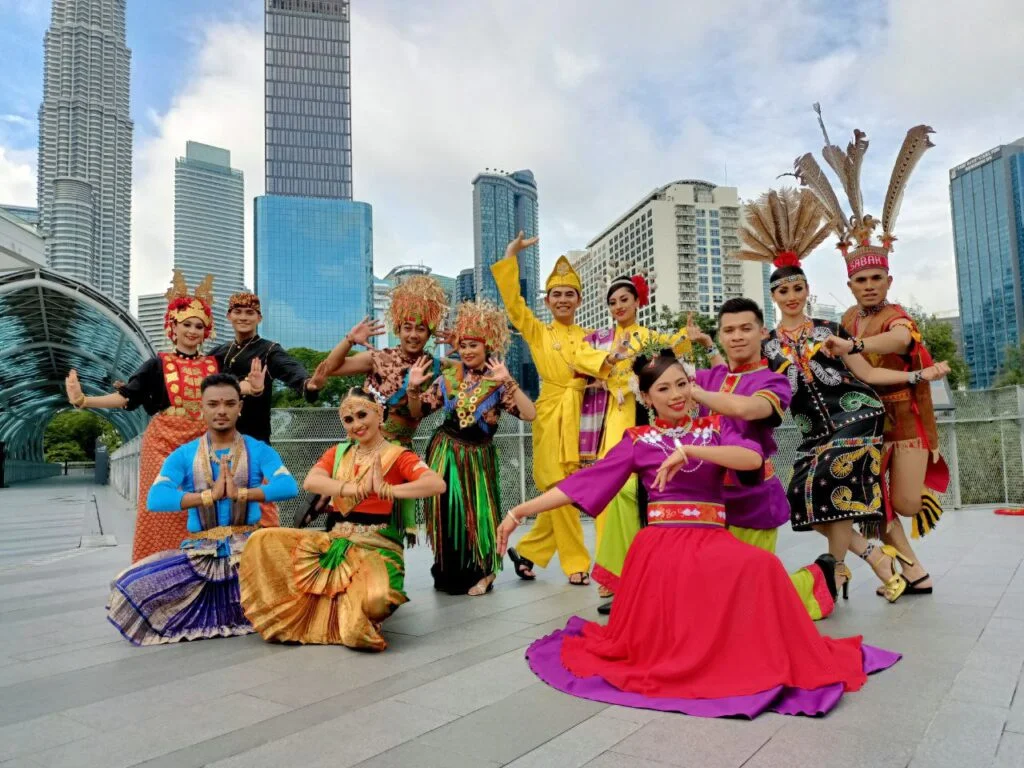 As part of the 2023 Salute to Malaysia, Memphis in May International Festival presents Malaysia! Live in Memphis at the Cannon Center during International Week.
Discover the history and culture of one of Asia's most colorful nations through vivid and captivating music and dance presented by the JKKN Malaysia dance troupe.
Interested in learning more about traditional dance genres in Malaysia before seeing the show?
Click here to read the academic paper Forging Traditional Dance in Malaysia by Joseph Gonzales. Professor at The Hong Kong Academy for Performing Arts since 2016, Gonzales served as Dean of Dance at ASWARA (National Arts Academy) Malaysia from 1998-2015.
Location: Cannon Center
Address: 255 N. Main St., Memphis, TN 38103
Date: Thursday, May 11, 2023
Time: 7:00 pm
Admission: Adults – $15, Children 12 & under – $10, Group of 10 or More – $10
This year's performance is sponsored by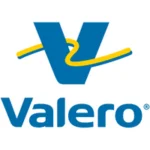 Azmyl & The Truly Asia at Beale Street Music Festival 2023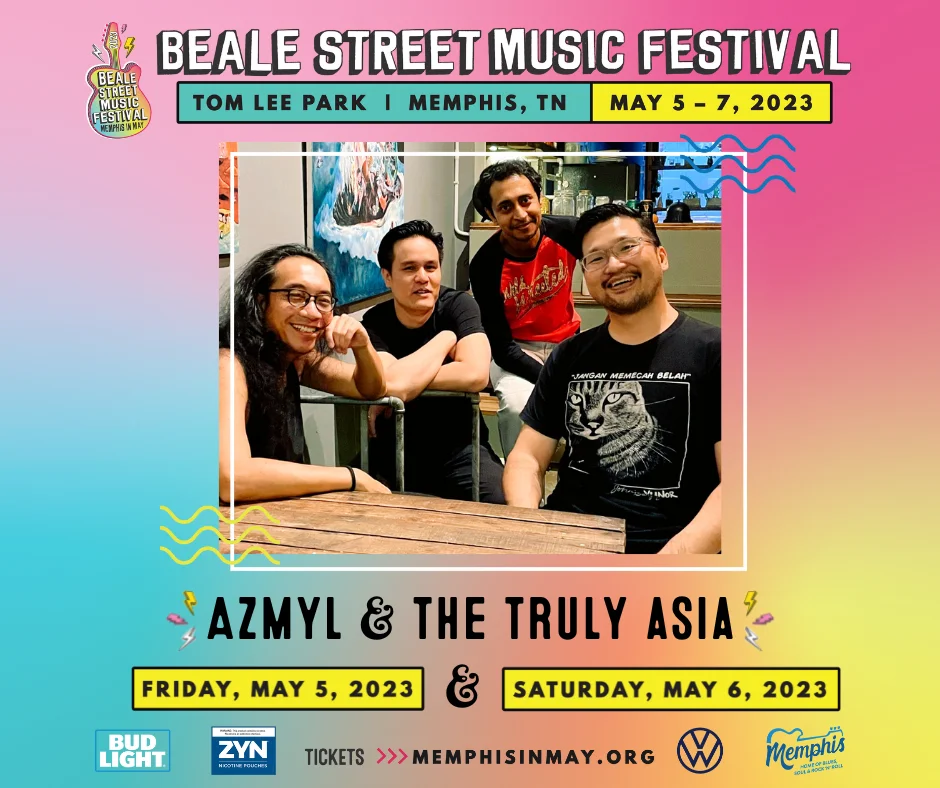 Azmyl & the Truly Asia features Malaysian folk troubadour Azmyl Yunor with Ammar Khairi on drums, Kristopher Chong on bass, and N.R. Lohan on lead guitar.
A mainstay of the underground Malaysian live music circuit for the past 20 years, Azmyl remains one of the most prolific bilingual Malaysian artists of his generation. The John Bangi Blues album has been praised by fans and critics alike for "its raw power and lyrics that shuffle between satirical humor and a stiff middle finger." His work and lyrical storytelling still cut across cultural and social boundaries, beyond race and religion.
The band members' diverse individual musical and cultural backgrounds converge in their love for rock n' roll and the blues while sticking it up to the man in "truly Asia" style garage blues rock n' roll from the tropics!