2023 GARR EXPO
The seventh annual Great American River Run is May 27, 2023. Runners from all over the U.S. and several foreign countries have taken a lap through Downtown Memphis in our first years, and the excitement and anticipation is building for May. Get your brand or business in front of thousands of racers with a space at the Expo!
Expo Details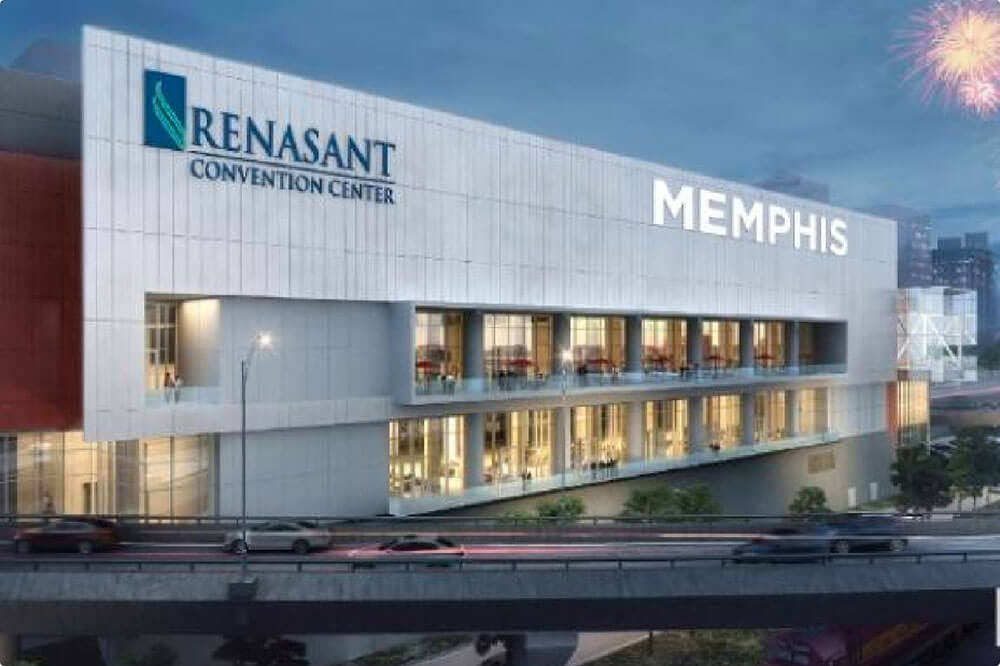 Parking is FREE and will help make the Expo an easy in-and-out experience. You'll enter the parking garage from Front St at the north side of the building. The garage is on the lower level.
NOTE: Parking on race morning/day is not included. Click here to find option for race day parking.
Location: Renasant Convention Center (255 N Main St)
Date: Friday, May 26
Hours: 10 AM – 8 PM
Set Up: 7 AM on Friday, May 26
Any COVID19 protocols that are in place at the time of the event will be enforced. Event details subject to change. The safety of our patrons and staff are our top priority.
The registration deadline to participate in the 2023 expo is Monday, May 8.
These are the participating vendor's at the 2022 Great American River Run Expo:
AAA
Athleta
Bondi Band
Chiropractic Memphis
Healthcare On The Run
Grivet Outdoors
OrthoSouth
Renewal by Anderson
US Army
US Air Force
Vitamin IV
Chris Hope Foundation
Racessentials
Runner's Feat
Perfect Chiropractic
Go Ape!
Navy Ten Nautical Miler
LeafGuard
BLOCK IS HIDDEN
Interested in being a vendor at this year's Expo? Click here to fill out the form now!
The Great American River Run Expo will be held in downtown Memphis. Registrants can pick up their packet, snag a few goodies from several of our vendors and get a first look at the medals they'll be earning.
Check back for more information about the 2023 Expo and registration!
Questions? Email garr@memphisinmay.org for help and include "2023 Great American River Run Expo" in the subject line.