Theatrical Performance for Students
Teachers! Looking for a field trip for your students? As part of the 2023 Salute to Malaysia, Memphis in May International Festival presents Malaysia Live! at the Cannon Center during International Week.
One school performance only – Discover the history and culture of one of Asia's most colorful nations through vivid and captivating music and dance presented by the National Dance Troupe of Malaysia.
The performances are an excellent complement to any of the Memphis in May classroom programs or competitions and are offered FREE OF CHARGE to schools. Performances will last approx. 65 minutes with a brief intermission.
This year YOUR students can experience the sights and sounds of MALAYSIA
Performances will last approximately 65 minutes. There is no cost for students or chaperones to attend. Schools should provide transportation to and from the show. Limited seating, first-come-first-served basis.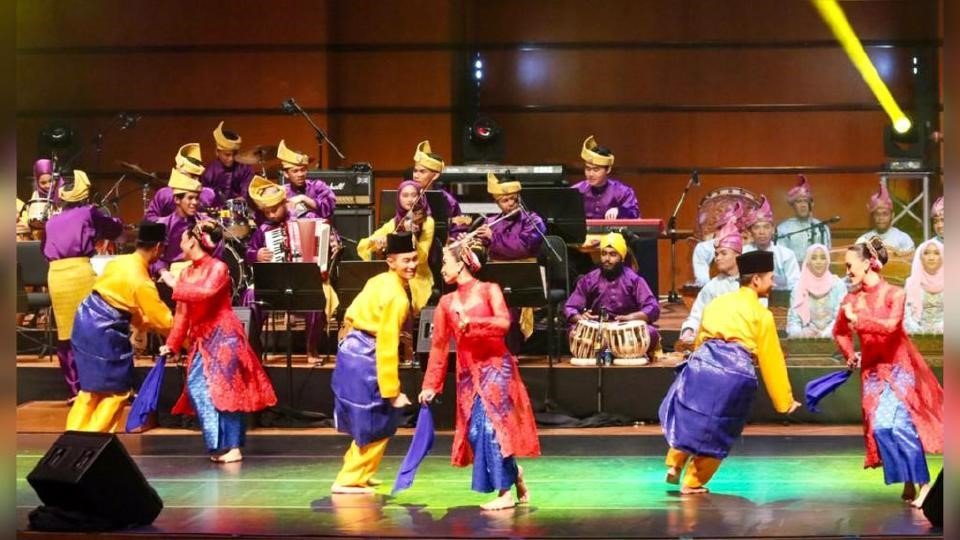 When: Thursday, May 11, 2023
Time: 10:00 AM
Where: The Cannon Center
Address: 255 N. Main St., Memphis, TN 38103
Sponsored By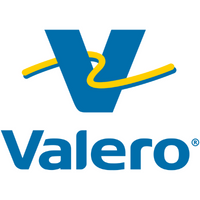 HIDDEN BLOCK
School Performance Tour
Bring learning to life by requesting a live performance at your school! Memphis in May will arrange for the Malaysian performers to stop by your school during International Week, May 8 – 13, 2023 for students to enjoy a show.
This performance is FREE for schools to host. Click the button below to request more information about our School Performance Tour.