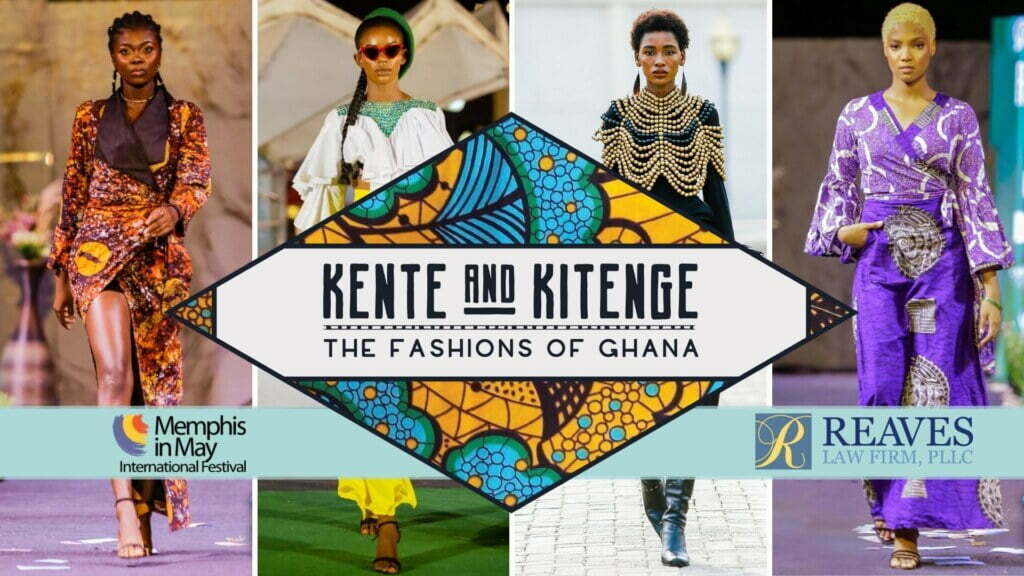 Kente & Kitenge: The Fashions of Ghana
Fashion Show and Champagne Brunch
FASHION SHOW BRUNCH – Enjoy food, fun and authentic fabrics at this show for fashion and culture lovers produced in coordination with ACCRA FASHION WEEK.
Featuring designers from Ghana:
Broots Fashion
FashionGHANA
Style by Magbrien
Red Cotton Boutique
Date: Saturday, May 7, 2022
Location: Hilton Hotel East – 939 Ridge Lake Boulevard, Memphis, TN 38120
Hours: 11:00 a.m.
Admission: $65
Broots Fashion
Broots is founded by Biobele Derick Bobmanuel who hails from Kalabari Rivers, State Nigeria. As a historian and explorer, he settled in Ghana where he gets most of his style inspiration from. This includes the culture, people, and fabrics. As a pan Africanist, he initiated the idea of promoting African art and prints with a unique twist of African wear in contemporary style.
Broots which is an abbreviation of Black Roots is a fashion movement in this era of cultural revolution geared to getting the globe to embrace African fashion and art. The vision is to be the leading brand in clothing production with a mission to maintain good standards in line with African norms and ethics.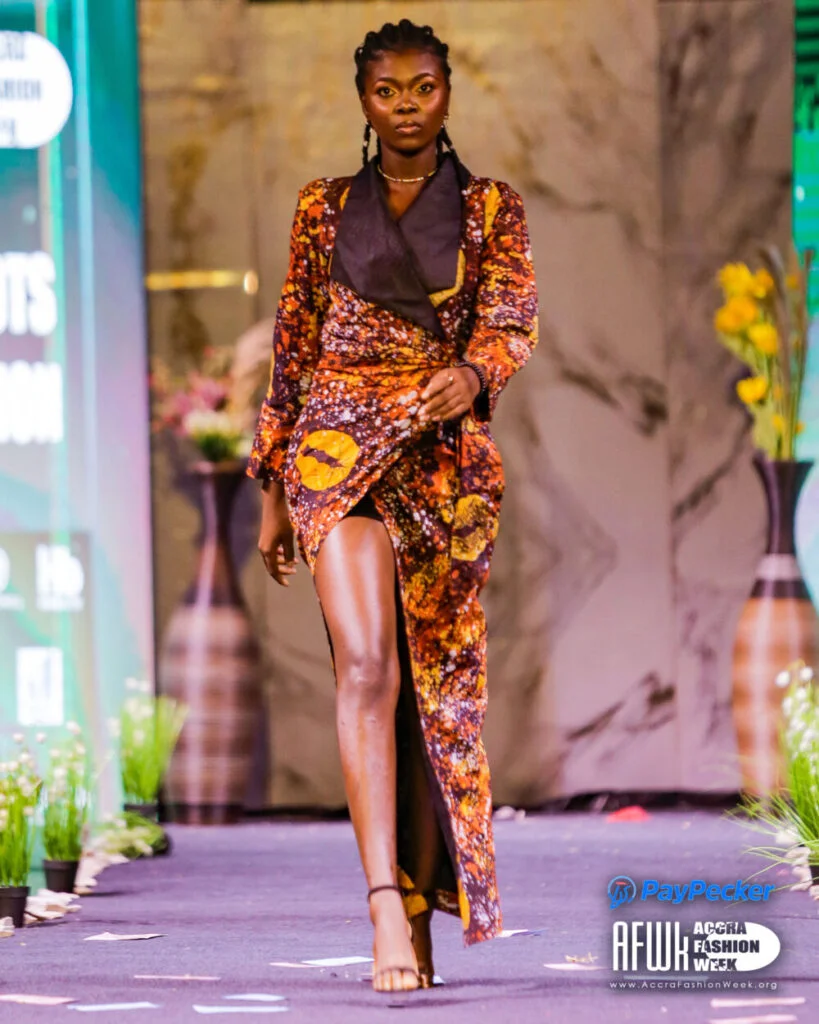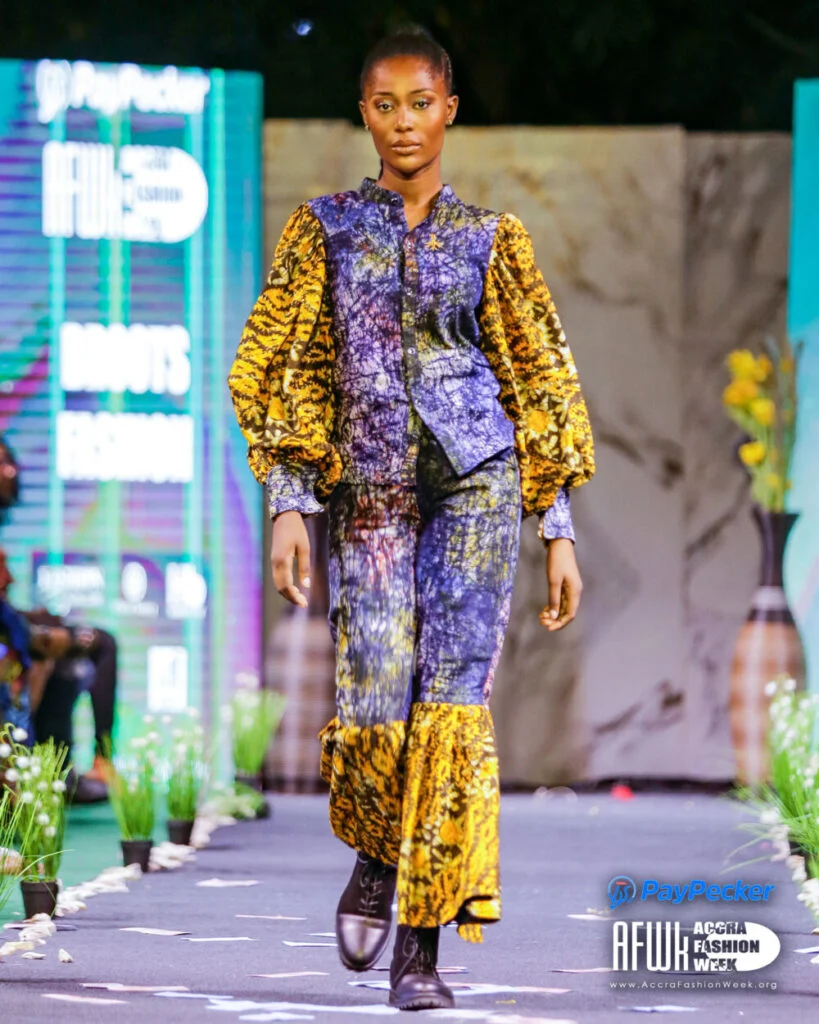 FashionGHANA
FashionGHANA.com is an Award-winning blog and online boutique dedicated to African fashion. FashionGHANA.com is dedicated to pushing African trends, lifestyle, fashion news, and talent to the forefront of pop culture. Fashion in Africa is alive and well, don't ever miss a heartbeat right here on FashionGHANA.com.
The online store is a one stop shop bringing all types of African trendy clothes at the single push of a button. For more information visit their website at www.fashionghana.shop.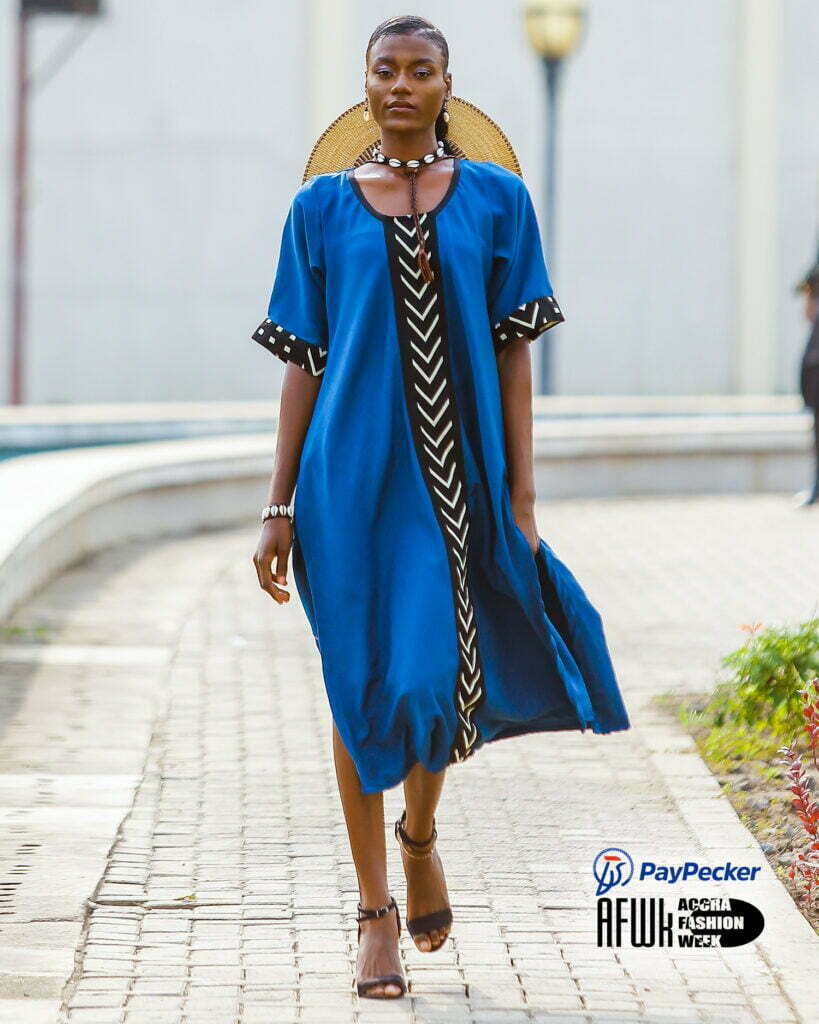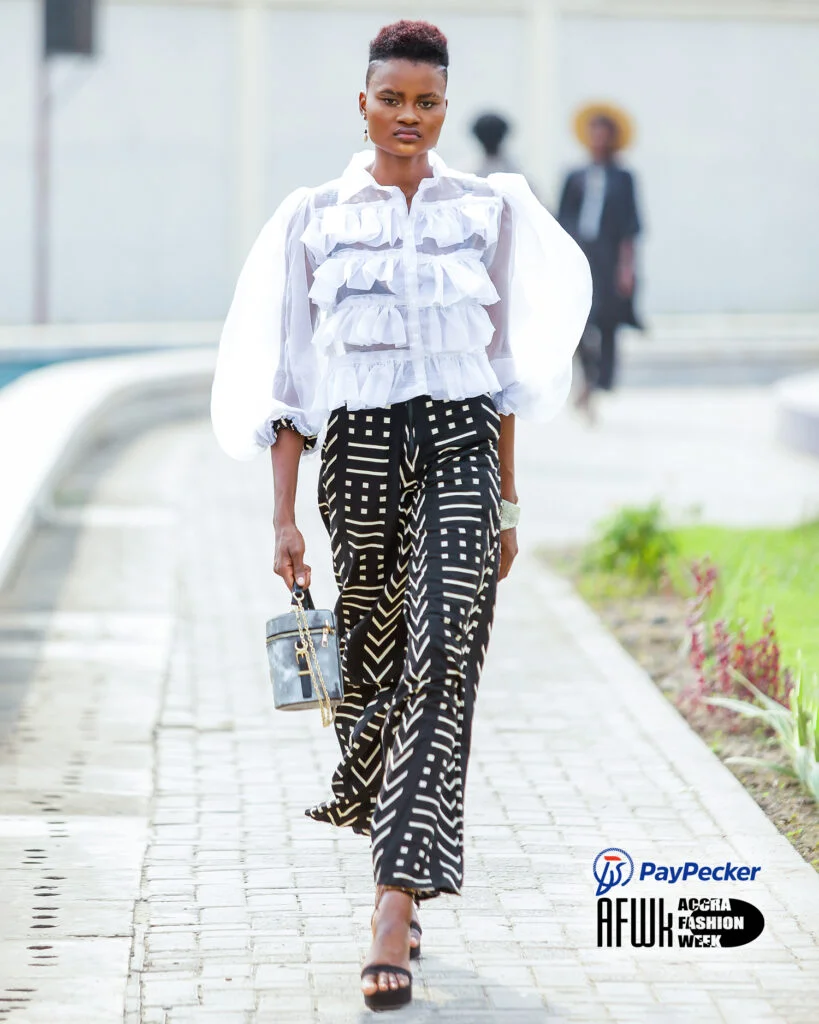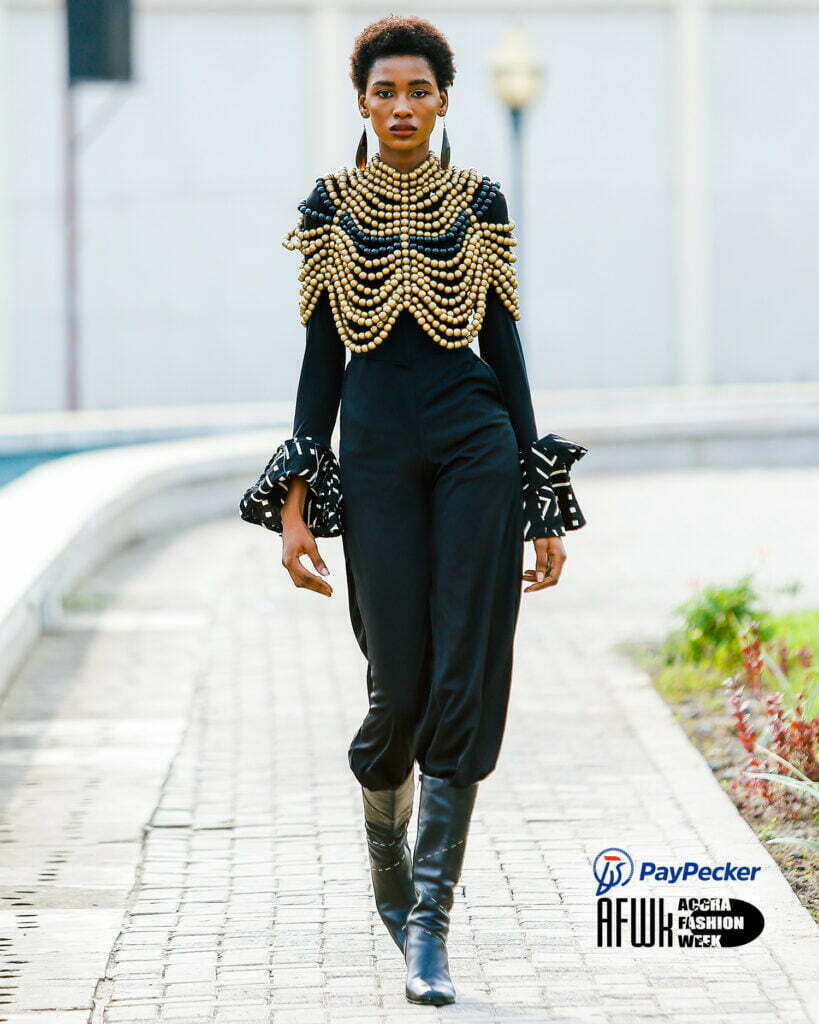 Style by Magbrien
Style By Magbrien is a renowned fashion brand founded by award-winning entrepreneur Abigail Ewuradjoa Boison. a proudly owned Ghanaian-owned brand that makes unique ready-to-wear designs that provide luxury within means. The brand takes pride in providing great finishing in all its designs. Styled By Magbriend is fearless in the fields of playing with color, utilizing amazing colors in all our designs to suit our client's needs.
Style by Magbrien obtained the Best New Fashion Brand awards at the FashionGHANA Honors and Awards 2021 pummelling 10 other contesting fashion brands. In the same year, the brand also released its menswear just unleashes its menswear brand showcasing a set of lavish menswear tops proving its capacity to satisfy both local and foreign men of excellence.
Style By Magbrien provides a set of outfits perfect for those that wish to stand out among crowds specifically set for debonair occasions like weddings, baby showers, church services, special business meetings, and so on. Their designs are made to order, so you can request a custom that fits perfectly.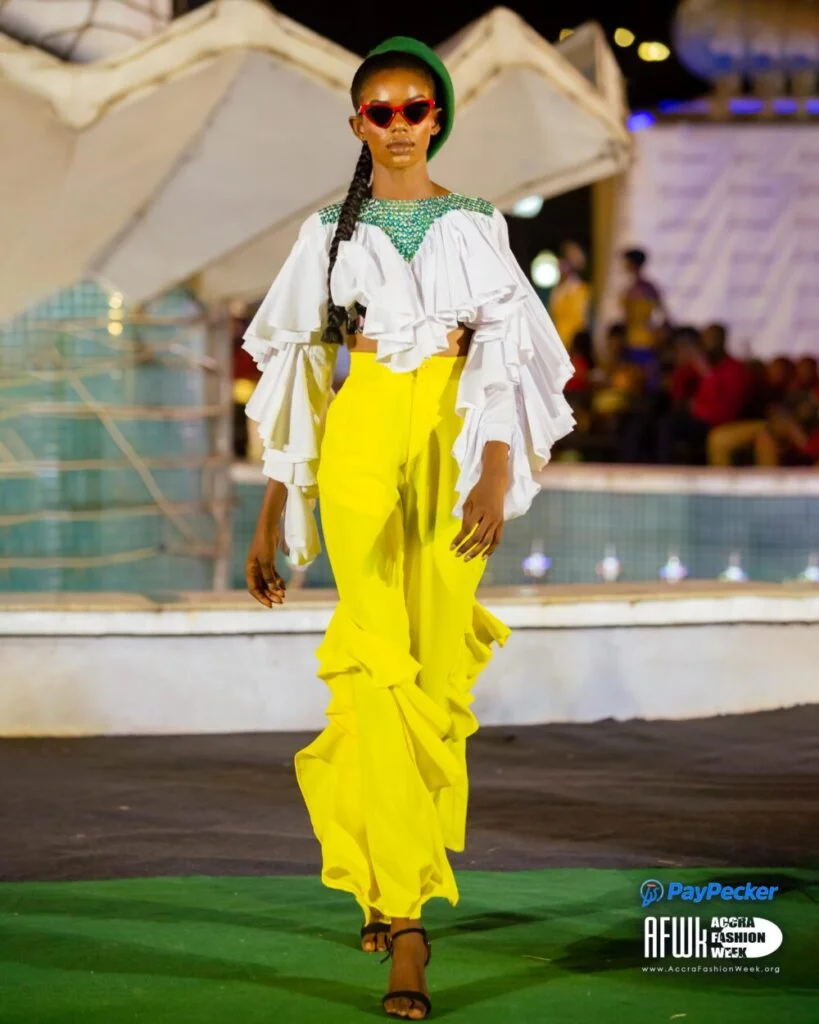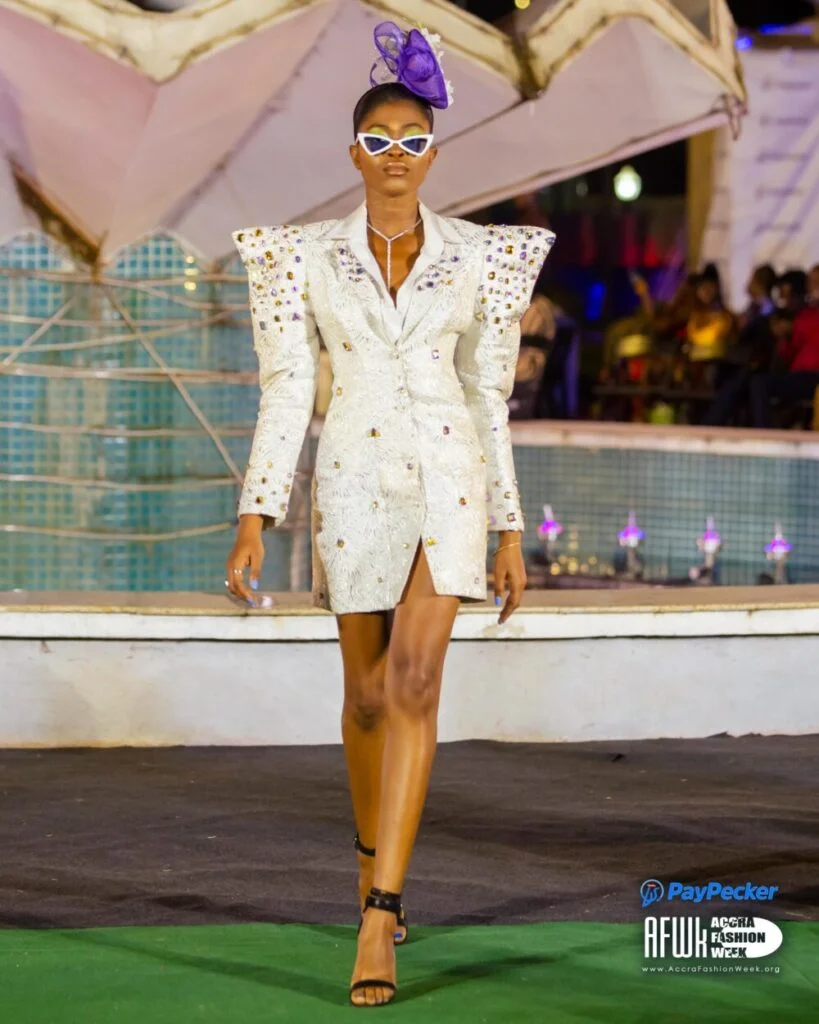 Red Cotton Boutique
Red Cotton was founded about 10 years ago by designer Naa Kwarley Sikanartey, joined by CEO Naomi Coppedge in 2018 to enhance the development of the brand's global reach. The company has evolved into a fashion home for women looking for beautifully made contemporary African print clothes with superb customer service.
Designs from Red Cotton are contemporary with a focus on the heritage of the African print and the Ghanaian women's sense of style, making the clothes perfect for the busy modern woman. Styles are available for work, play, and special occasions in every color including black, blue, and white prints. Red Cotton has selected designs for men and children and plans to expand in those areas as well.
Top-notch customer service is our hallmark with a goal to provide each and every customer with the boutique experience at all times. Red Cotton designs are available worldwide through our website with expedited shipping and locally at our stores at Spintex, East Legon, Labone. Also located in East Legon is our specialty store Black and White.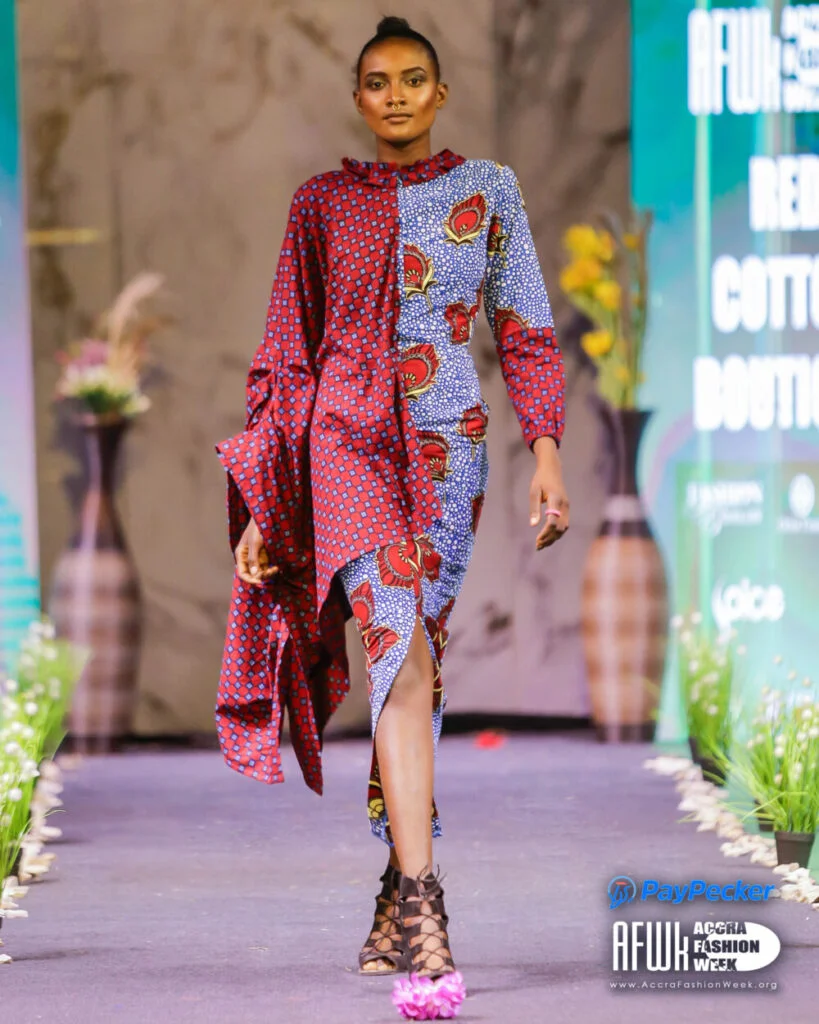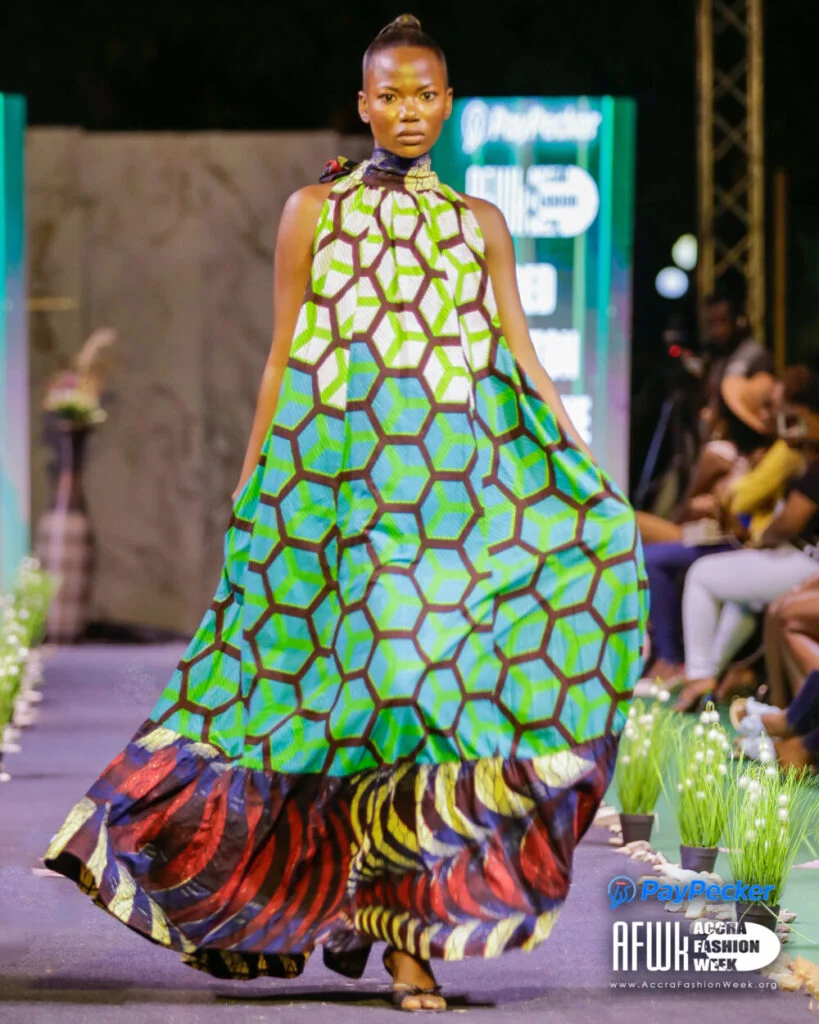 Thank you to our fashion show coordinator, Nana Tamakloe!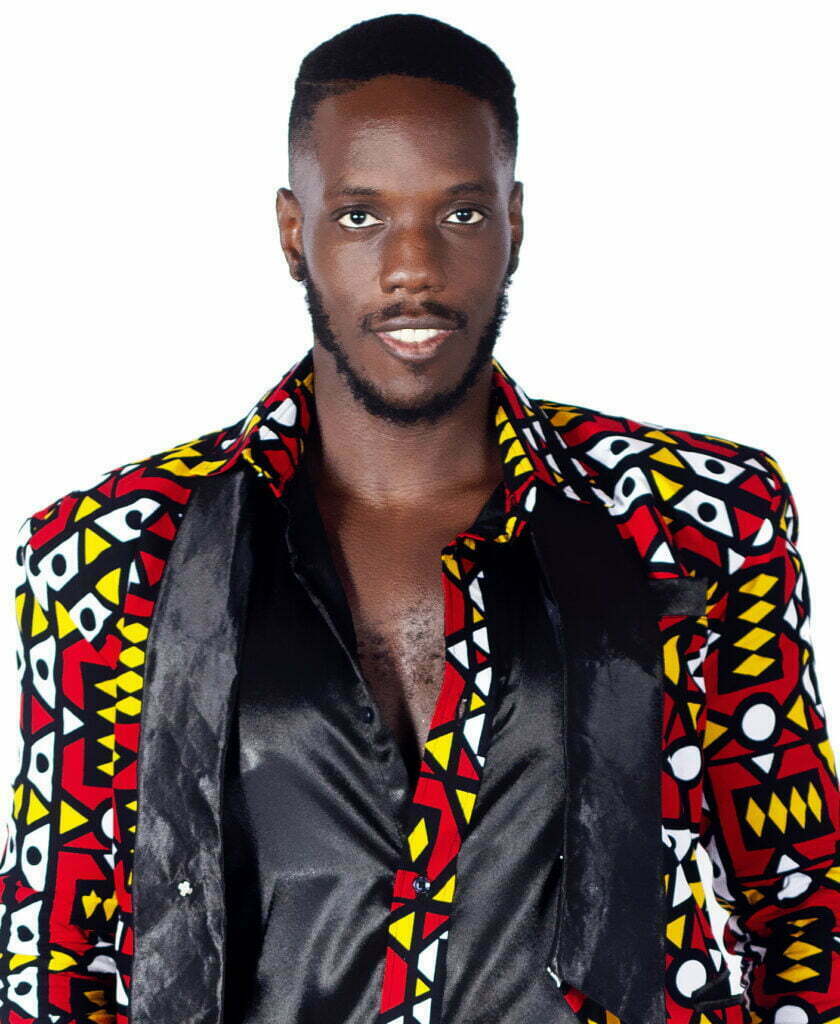 Born in Ghana in 1982, Nana Tamakloe's journey in the fashion industry began as a model agent in the UKAfter spending 6 years engaging with various designers, show organizers, photographers, and vital prominent figures, Nana decided to use his experience to develop the Ghanaian fashion industry when he returned to his home country in Ghana in 2011.
Nana Tamakloe primary goal is to push African fashion to the top of popular culture by setting up the first media house that will document the history, events, and culture of both Ghanaian and African fashion. The project set up was called FashionGHANA.com launched in 2012, an idea soon to become Africa's most popular place for media.
FashionGHANA.com eventually blossomed into more than a blog about African fashion, it became an international window into African people and culture. Obtaining more than 1 million followers in just three years on Facebook, FashionGhana.com became the #1 source for all things Ghana.
In 2016, Nana decided to launch Accra Fashion Week with the purpose of steering Ghana's fashion show culture in the right direction. The exclusive edition of the event shocked the nation the world as it hosted over 15 nations on the continent with shows and exhibitions over a 4-day period. In 2017, Ghana witnessed over 30 countries showcasing in Accra, something which has never been done elsewhere in Africa.
Presented by