2023 Fine Arts Poster
The 2023 fine arts poster will be available at 1910 Frameworks beginning April 1 and online at store.memphisinmay.org starting May 1.
The artist's note about the painting:
This piece of art I created for Memphis In May was inspired from Malaysia's biodiverse rainforests. I chose to use watercolor on an unprimed canvas.
In Chinese we have an idiom which translates roughly to "When you drink water, remember the spring where you originally come from." Malaysia has two regions: Peninsular Malaysia in the West and East Malaysia on the island of Borneo.
Around 60% to 70% of the landmass is tropical rainforest, so I used the Hornbill, Sarawak state's emblem, to symbolize a healthy megadiverse forest.
The large symmetrical shape on the canvas is the Wau Bulan, a traditional Malay kite, to embody the diversity of the country. The Wau represents our rich traditions, cultures, cuisines and warm hospitality.
These two are one of Malaysia's most recognizable national symbols. Other elements included are the national flower Hibiscus, Malaysia's twin towers, mountains, rivers and rain dropping from the sky. I imagine the Wau and the hornbill flying across the Pacific to land in Memphis, sharing good luck and harmony to the USA. – Kong Wee Pang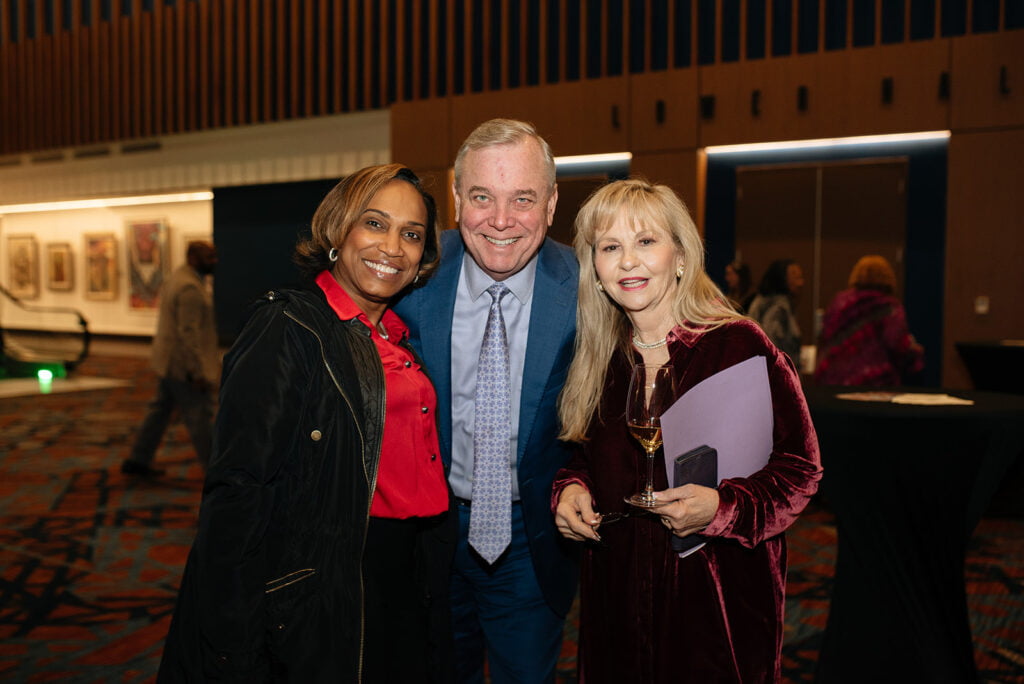 To view previous international posters, click here.