2023 Honored Country – Malaysia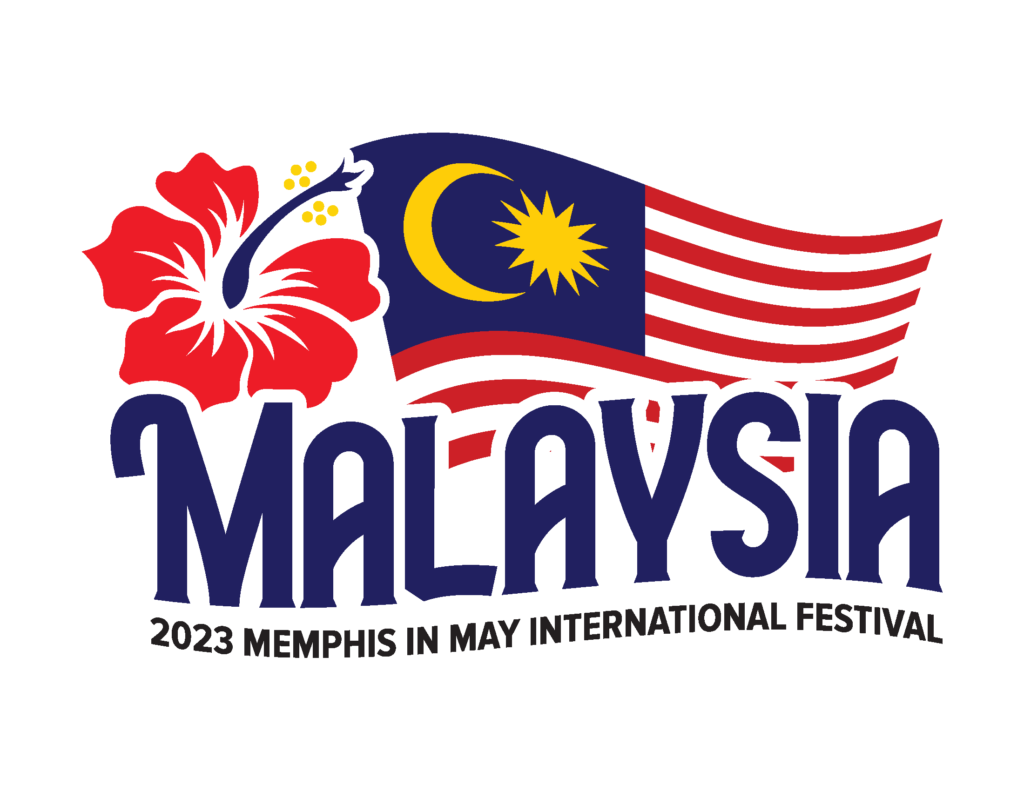 2023 International Salute To Malaysia
In 2023 Memphis in May International Festival is excited to salute the Asia Pacific nation of Malaysia. A country of 28 million with a diverse cultural landscape including three of Asia's oldest civilizations. Malaysia is the eighth Asian nation to be honored by Memphis in May.
Malaysia gained its independence from the British empire in 1963 and is one of the wealthiest countries in the region. It boasts a thriving industrial economy and produces 13% of the world's semiconductor chips. The famous capital city of Kuala Lumpur is a thriving metropolis of 3.4 million people with iconic skyscrapers existing with historic buildings.
The country's famous wildlife includes tigers, leopards, the Malayan tapir, and endangered Borneo pygmy elephants and orangutans. Join us in 2023 as we discover why Malaysia is known as Truly Asia.
The Memphis in May International Festival Week brings cultural events to community centers, museums, galleries, performing arts centers and schools throughout the city. Luncheons and lectures unite the resources of local government and professional cultural agencies with speakers, artists and celebrities from the honored country, opening doors for international commerce and exchange.
While the cornerstone events like the Beale Street Music Festival and World Championship Barbecue Cooking Contest incorporate elements from the honored country's culture, the International events pay special homage to the country's past, present, and future. Ambassadors and Dignitaries from each honored country join in the fun by attending many of the Festival's events, including a glamorous evening of dinner and dancing at the Memphis in May International Festival Gala.
HIDDEN BLOCK
Check Out the Salute to Ghana Exhibits and Events
Our Featured Sponsors